Theresa Lütkefend
Non-Resident Fellow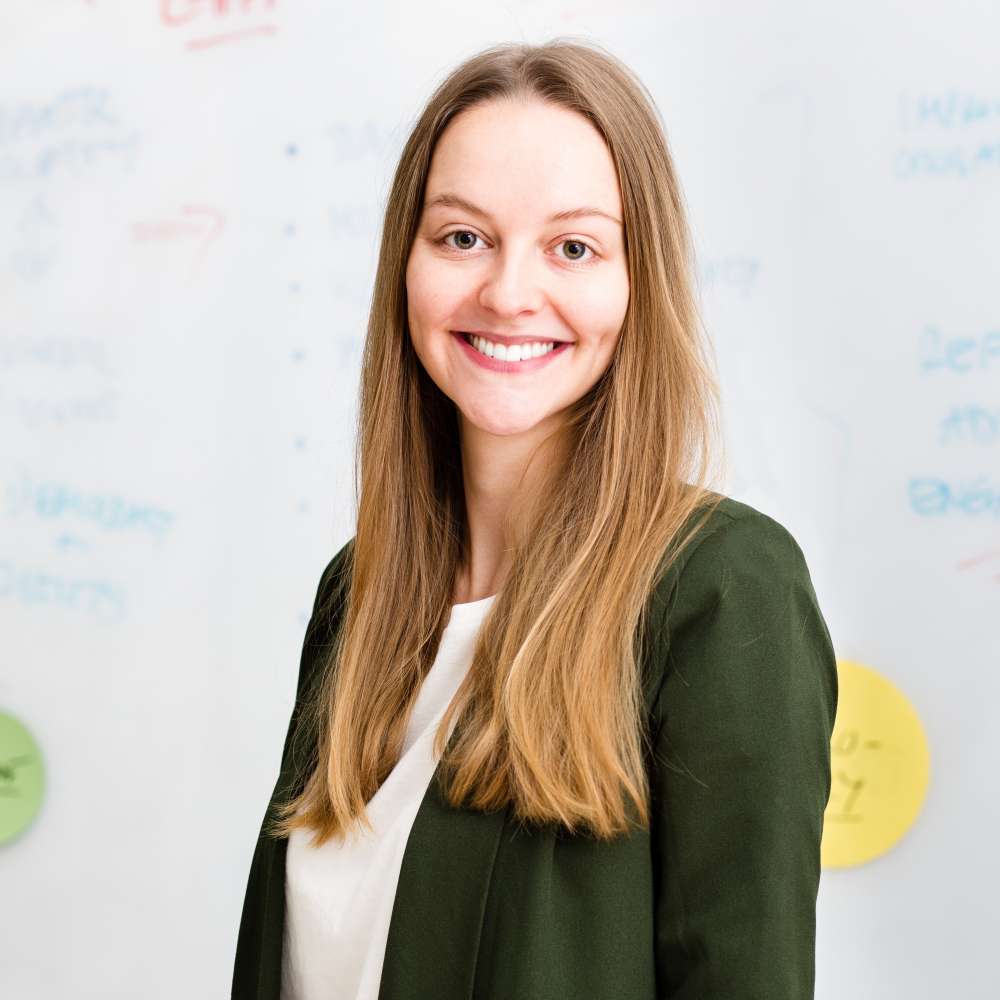 Theresa is a non-resident fellow at the Global Public Policy Institute (GPPi). She is currently pursuing a master's degree in international relations with a concentration in strategic and security politics as the annual Muller-McGovern Fellow at Johns Hopkins University's School of Advanced International Studies (SAIS) in Bologna and Washington, DC. Prior to her degree at SAIS, she worked toward a master's degree in Russian and East European studies at the University of Oxford. Theresa's research focus is on Russian military and security politics.
From April 2018 to May 2020, Theresa worked at GPPi as a part of the peace and security team. Her main research concentrated on the analysis of the logic behind the use of chemical weapons in Syria, as well as foreign and security developments in the post-Soviet space and the reintegration of veterans in Ukraine. Theresa was also an editor of the PeaceLab Blog and worked on non-proliferation of small arms and light weapons in the Western Balkans. She has written and briefed decision-makers on the issue of chemical weapons in Syria and presented the project in public debate. Her analysis has been featured or appeared in Der Spiegel, the Washington Post and the NewYorker, among others.
Together with her colleague Sarah Bressan, Theresa founded the ​"Better Think Tanking" initiative with the goal of improving conscious leadership and management skills in the think tank and non-profit sector. The two colleagues publish a monthly newsletter and work with organizations on the topic.
Prior to joining GPPi, Theresa worked as a Carlo Schmid Fellow on cooperation between civil society and the UN at the United Nations Department for Economic and Social Affairs in New York. She holds a bachelor's degree in social sciences from Humboldt University in Berlin, where she focused primarily on Russian domestic and foreign policy. During her time at university, Theresa worked for the Department of Empirical Social Research at Humboldt University on quantitative data collection and analysis. For her studies and as a fellow with the Carlo Schmid Program, she received scholarships from the German Academic Exchange Service (DAAD) and the German National Academic Foundation.
Languages: English, German, French, Russian
Areas of Expertise
Chemical Weapons
Post-Soviet Space
Russia