Karam Shoumali
Non-Resident Fellow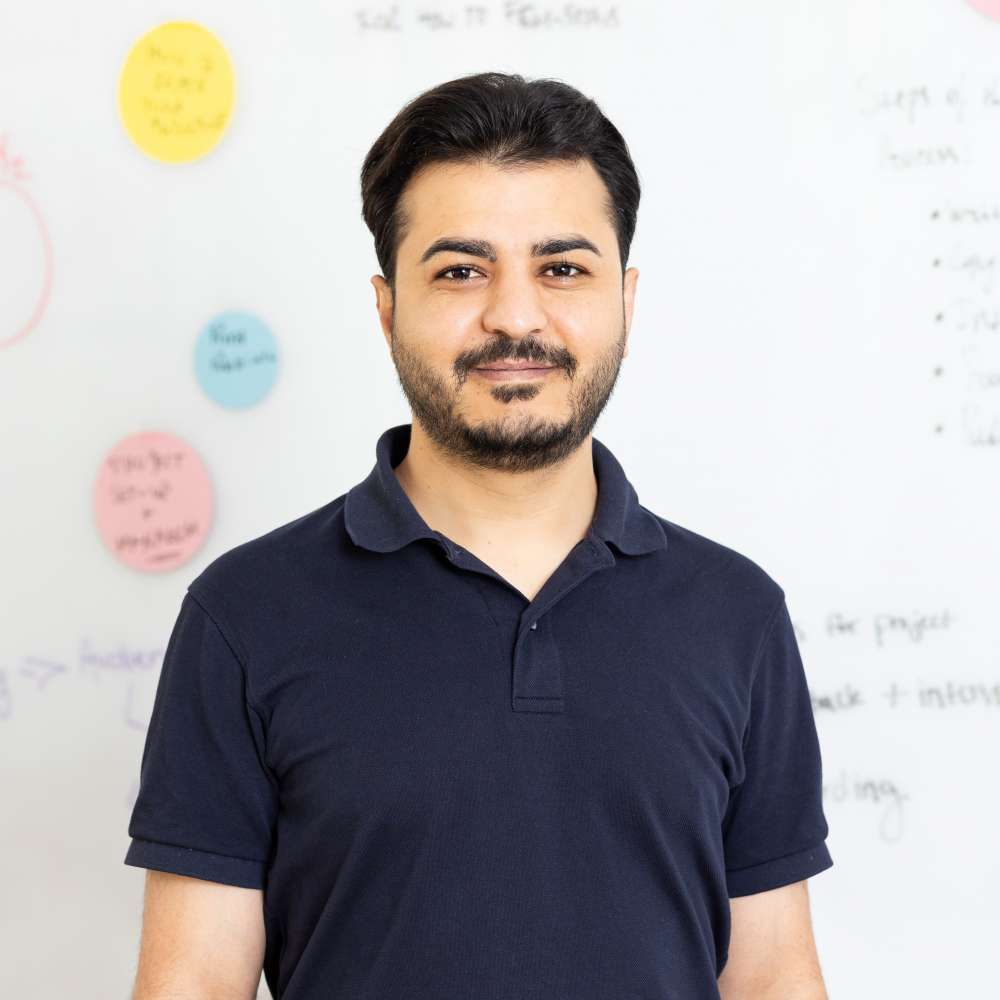 Karam Shoumali is a non-resident fellow at the Global Public Policy Institute (GPPi) in Berlin. Previously, he was a research associate with GPPi, where he contributed to the institute's work on peace and security. He was also a key team member for GPPi's project on the use of chemical weapons in Syria. His research interests include the Syrian conflict and the use of chemical weapons in Syria.
Prior to joining GPPi, Karam worked as a frontline reporter for The New York Times based out of Turkey, where he played a major role in their coverage of the Syrian war and the resulting refugee influx in Europe and Germany. In 2016, he was part of a team nominated for the Pulitzer Prize for Investigative Reporting. Some of his previous work can be found on The New York Times website.
Karam was born and raised in Syria. He studied English literature at the University of Damascus, and has worked in Turkey and Germany.
Languages: Arabic, English, Turkish
Most Recent Publications by Karam Shoumali