Emma Bapt
Circle of Friends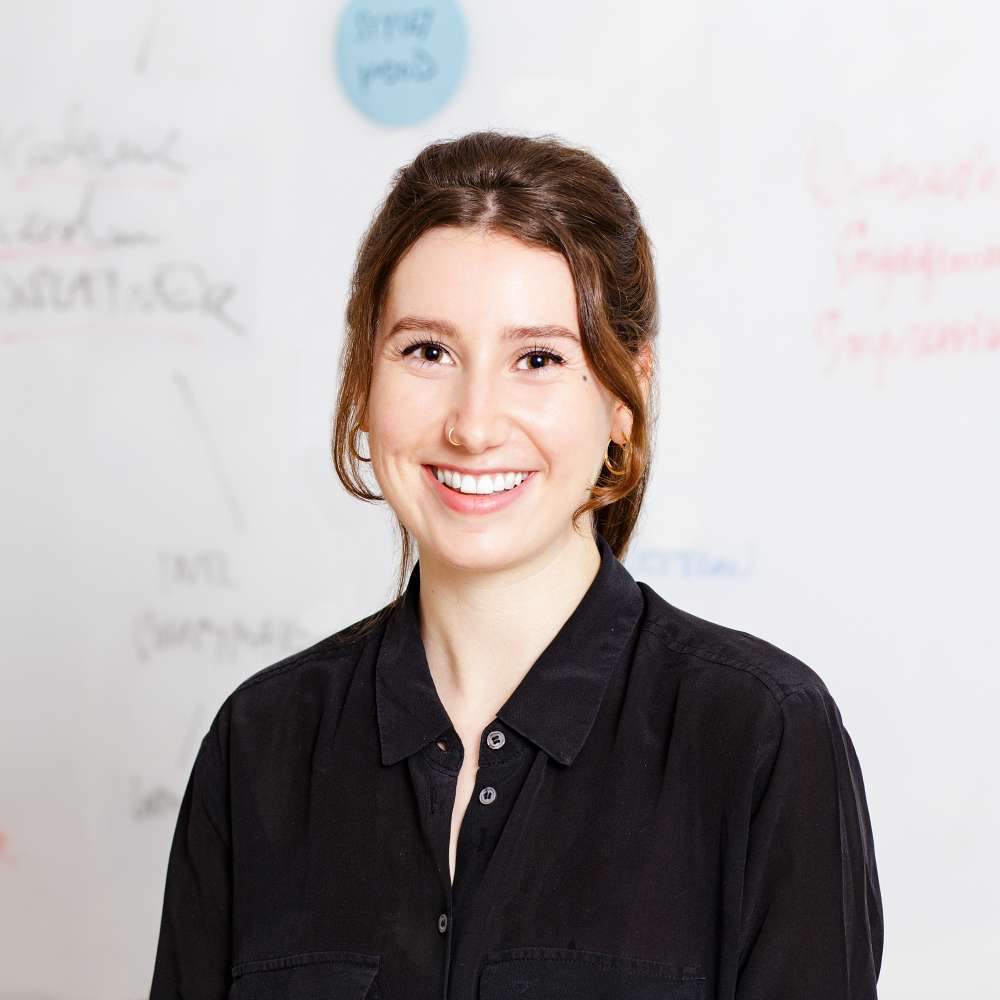 Emma is a master's student at the Johns Hopkins School of Advanced International Studies (SAIS) in Bologna and Washington, DC, pursuing a degree in conflict management, international economics and Arabic. Between her two years of graduate study, she worked as a research assistant at the Global Public Policy Institute (GPPi) in Berlin, where she contributed to the institute's work on peace and security. Her work focused on the research project ​"Nowhere to Hide" on the use of chemical weapons in Syria, specifically the role of the Syrian Arab Air Force in the conflict and main chemical munitions employed.
Emma holds a bachelor's degree in war studies and history from King's College London. While in her undergraduate program, she founded and presided over the News Decoder Society, a partnership between King's College and the online news forum News-Decoder working to decode global news issues.

Between her studies, Emma interned with the International Institute for Strategic Studies (IISS), where she contributed to the Strategic Survey 2018 publication, and the Washington Institute for Near East Policy in DC focusing on the MENA region. Emma also worked as a research assistant at the Institut de Recherche Stratégique de l'École Militaire (IRSEM) at the French Ministry of Defense in Paris, where she analyzed UN and EU peacekeeping in Mali, as well as the political dynamics in Sudan. As a research assistant at SAIS, she conducted research on migration as an EU foreign policy issue, building on her volunteer experience in a refugee camp in Leros, Greece in 2017.
Emma is the co-editor in chief of the Responsibility Collective, an online platform for students and young professionals thinking about responsibility critically and collectively, and was the executive editor for the SAIS Europe Journal of Global Affairs 2020: Against the Grain.
Languages: English, French, Italian