49security: Input for Germany's National Security Strategy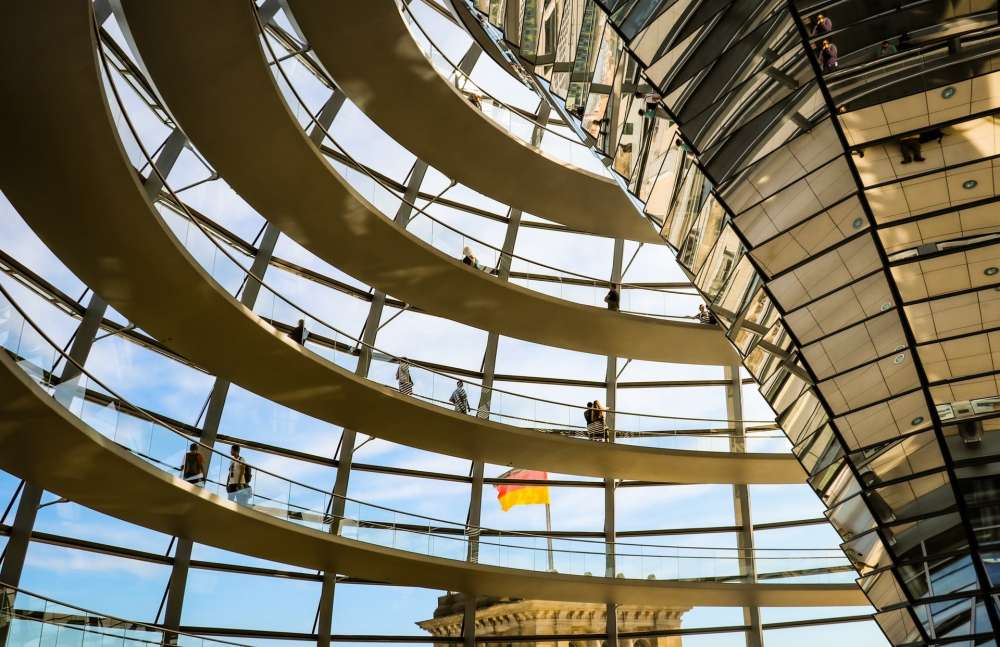 Source: Sid Saxena /​Unsplash
"We are experiencing a turning point. And that means: the world ahead is no longer the same as the world before." This is how German Chancellor Olaf Scholz described Germany's and Europe's situation on February 27, 2022, a few days after Russia invaded Ukraine. In the midst of this upheaval, the German government is now drawing up the first comprehensive national security strategy for the country.
The challenges are enormous. War in Europe, emerging great power conflict, technological arms races, societal polarization, and an accelerating climate crisis: these are just some of the problems for which policymakers must find ambitious answers. When launching the strategy development process in March 2022, Federal Foreign Minister Annalena Baerbock defined three pillars on which it will rest: the inviolability of our lives, the security of our freedom, and the security of the foundations that undergird our livelihoods. Guided by these principles, the security strategy will be developed across different ministries in the coming months.
How can Germany shape a secure future in and outside of Europe? What does it take for Berlin to preserve peace and prosperity at home and foster greater strategic engagement abroad? And what is really different about this​"world after"? The coming months will see German and international experts from academia, civil society and politics grapple with these and other questions on 49security. To accompany the German government's strategy process, we launched the platform to curate the most important topics and debates surrounding the National Security Strategy – and to offer space for strong opinions, a diverse set of voices and ideas on how Germany can better position itself in this rapidly changing world.
---
Visit the 49security website (also available in English).

The project is funded by the German Federal Foreign Office.