Abi Watson
Research Fellow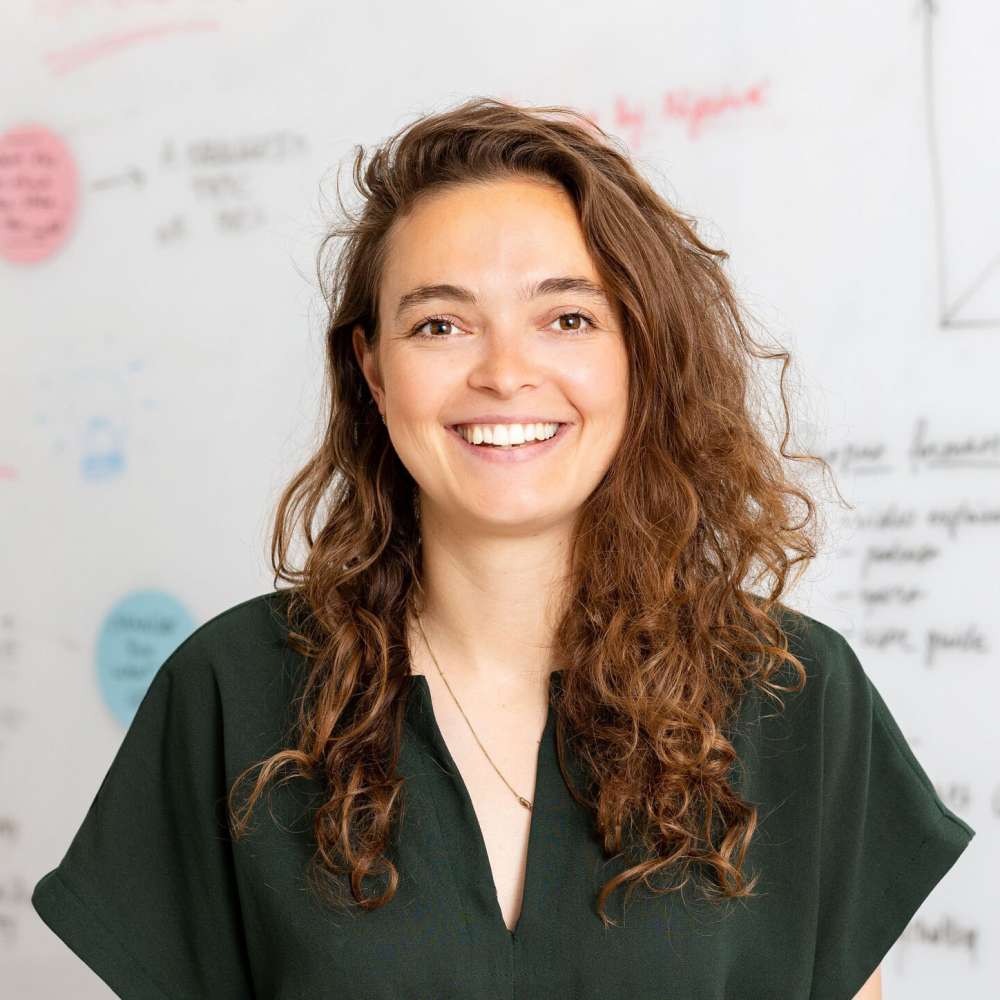 Abi Watson is research fellow at the Global Public Policy Institute (GPPi) in Berlin, where she contributes to the institute's work on peace and security, specifically on understanding stabilization programs. Her interests include security force assistance, light footprint military operations, and British foreign and defense policy. She is part of the core team for the Stabilization Lab project.
Before joining GPPi, Abi was a conflict and security policy coordinator at Saferworld. In her role, she researched the rise of light footprint military interventions in multiple locations, including the Middle East, the Horn of Africa and the Sahel and elsewhere. She also co-hosted the WarPod podcast, which invites a variety of experts and practitioners to discuss their research into military interventions.
Previously, Abigail was a research manager at the Oxford Research Group. While there, she co-authored six major reports, as well as many blogs, policy briefings and book chapters. Her work has been featured in, among other outlets, INews, the Times, the History Channel, and Just Security. She has presented her work to academics, government officials, think tanks, the military, and international institutions.
Languages: English