Fennet Habte
Research Associate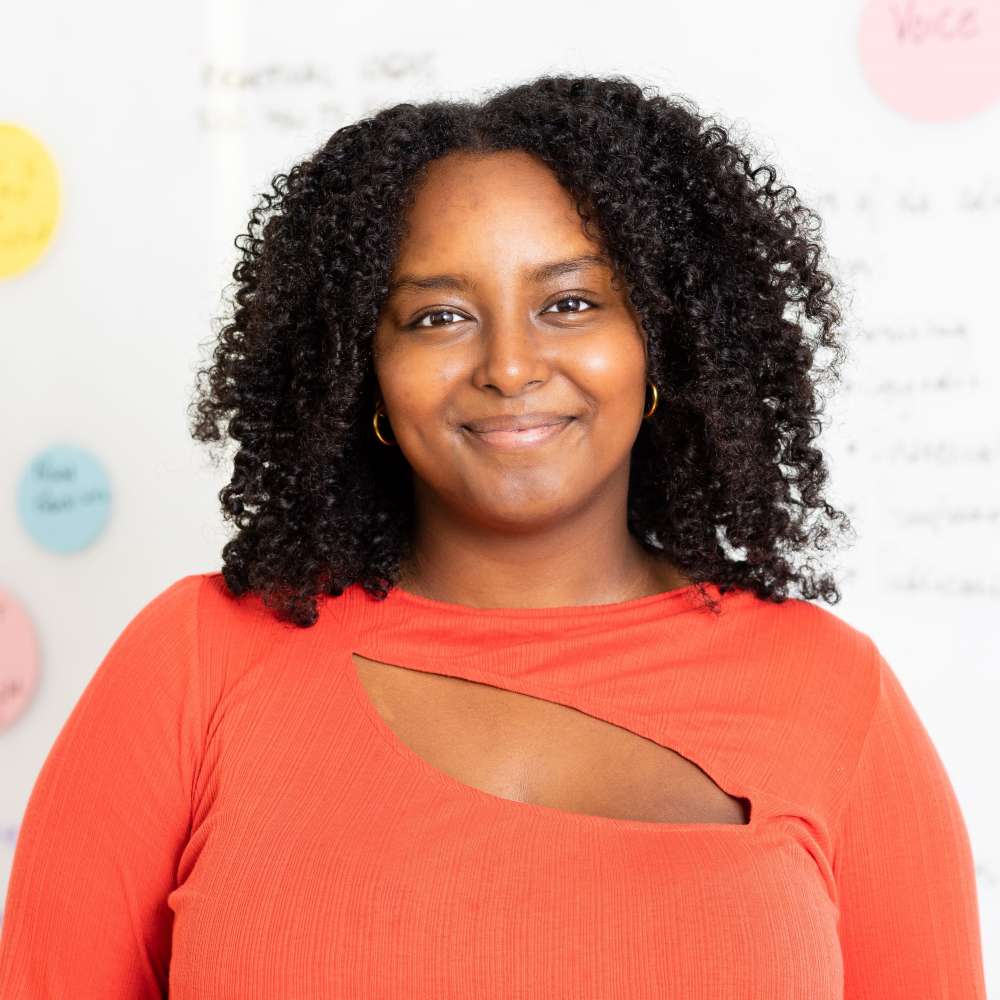 Fennet Habte is a research associate at the Global Public Policy Institute (GPPi) in Berlin, where she contributes to the institute's work on peace and security. Currently, she is researching digital threats to elections in Africa and feminist approaches to crisis prevention, stabilization and peacebuilding as part of the Stabilization Lab. Fennet is interested in gender and reconciliation in conflicts, regional politics in the Horn of Africa, open source intelligence (OSINT) for human rights investigations, and feminist foreign policy. Her research focuses on the use of Black and postcolonial feminisms in analyzing questions of gender, peace and security.

Prior to joining GPPi, Fennet worked as an editor at the Gunda-Werner-Institute for Feminism and Gender Democracy and as an open source Investigator at the University of California, Berkeley's Human Rights Center, where she researched and verified migration-related human rights abuses in the Americas. Additionally, she has worked in political education, facilitating workshops, seminars and conferences on intersectionality, National Socialism and Afro-German history. Fennet was also a 360/​Digital Sherlocks Scholar at the Digital Forensic Research Lab at the Atlantic Council for the Fall 2022 cohort.
Fennet holds a bachelor's degree in political science at the Free University in Berlin and spent a year at the University of California, Berkeley. Her studies have been supported by the German Academic Exchange Service and the Heinrich Böll Foundation.
Languages: English, German, Amharic, French, Italian