Younna Christiansen
Circle of Friends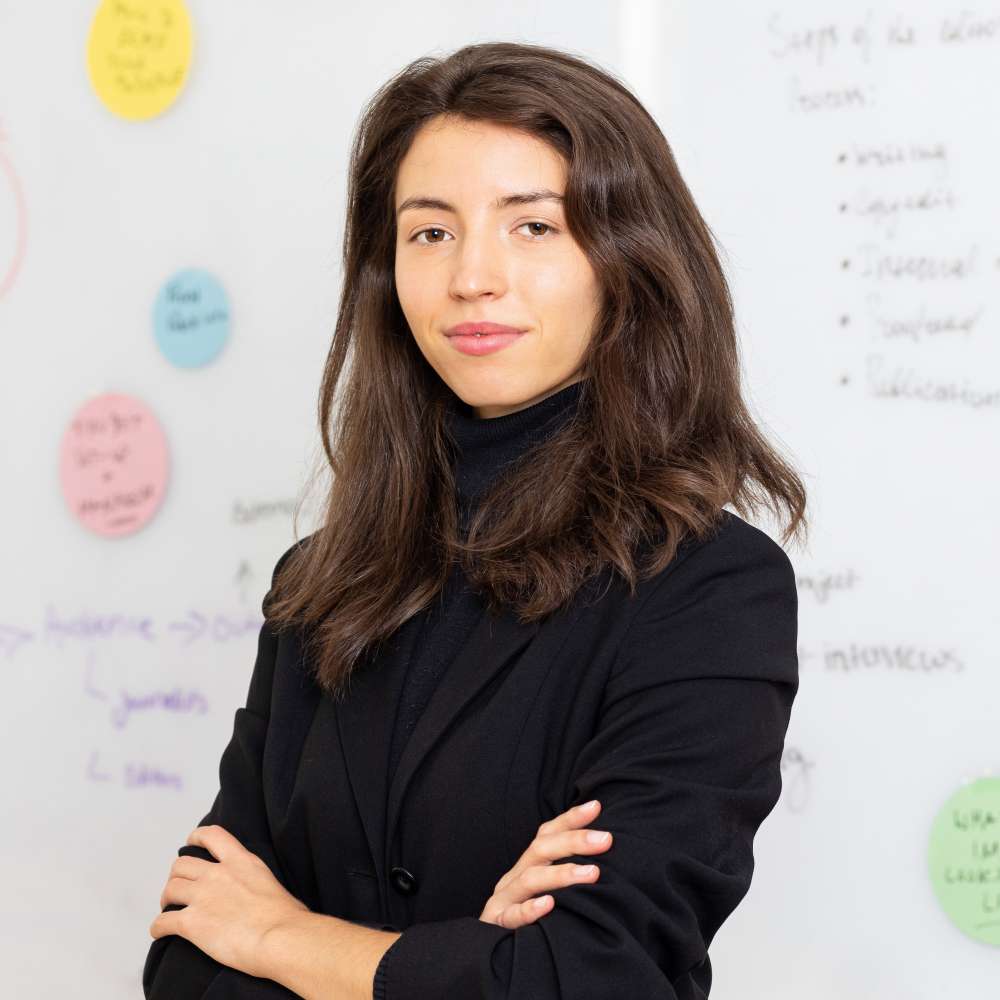 Younna Christiansen was a research assistant at the Global Public Policy Institute (GPPi) in Berlin, where she supported the institute's work on the 49security platform and feminist foreign policy as part of the Stabilization Lab project. Her research interests include political violence, peacebuilding, military culture, and feminist foreign policy.
Prior to joining GPPi, Younna worked as an intern in the Capacity Development Team at the Center for International Peace Operations, where she assisted the project on strengthening mediation capacities and offered operational support to expand Germany's role in the UN Standby Partnership Programme mechanism. During her studies in Paris, she worked for the DATAWAR project, analyzing trends in the knowledge production of quantitative conflict scholars in prominent international relations journals. She also interned at the Peace Research Institute in Frankfurt, focusing on the role of Brazil in international peacebuilding and development cooperation. As an intern at the Chicago Project on Security and Threats, Younna analyzed the social media strategies of jihadist militant groups like ISIS and al-Qaeda Central, as well the patterns of white supremacist and far-right violence in the United States.
Younna holds a bachelor's degree in social sciences from Sciences Po's Nancy campus. During her degree program, she spent a year studying abroad at the University of Chicago. Younna is currently finishing a dual master's degree in international security and political science with a concentration in diplomacy at Sciences Po Paris and the Free University in Berlin. Her studies are supported by the French-German University.
Languages: German, English, French