Niklas Balbon
Research Associate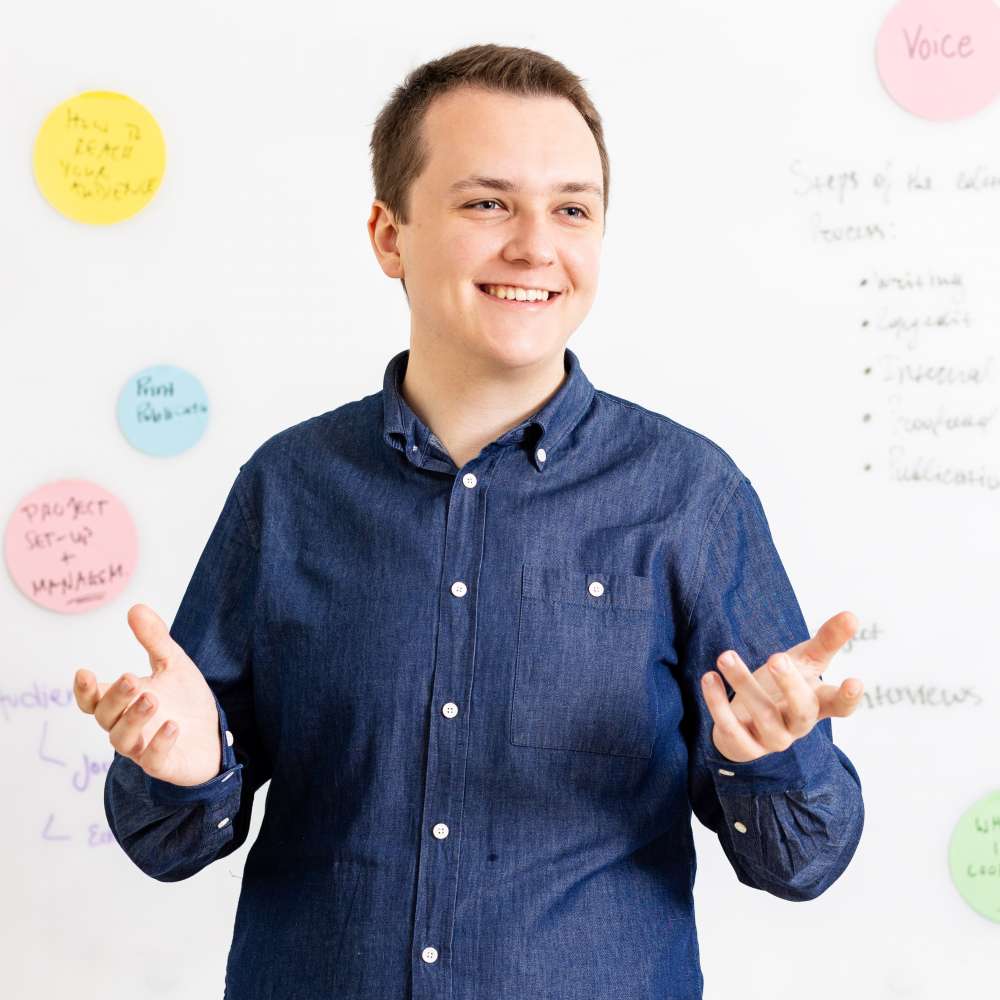 Niklas Balbon is a research associate with the Global Public Policy Institute (GPPi) in Berlin, where he contributes to the institute's work on peace and security. His current research explores feminist perspectives for supporting Ukraine amid the ongoing Russian invasion. His research interests include the intersection of gender and conflict, post-war development and feminist analyses of (post-) war economies.
Recently, Niklas contributed to GPPi's research on feminist approaches to crisis prevention, stabilization and peacebuilding as part of the Stabilization Lab project. Previously, he conducted field research on gender relations in post-war Kosovo and co-authored a study on the Donbas war, focusing on social cohesion in eastern Ukraine prior to the 2022 full-scale invasion. His analysis has been featured in the Journal of Women, Policy and Politics, Carnegie Europe, Voice of America, and E‑International Relations, among others.
Niklas holds a master's degree in conflict, security and development from the Department of War Studies at King's College London, where he received the director's award for best student in his program. He obtained his bachelor's degree in political science from Freie Universität Berlin. During his studies, Niklas worked at the Research Unit for Peace and Conflict Studies at Freie Universität Berlin and interned at the US Embassy in Berlin and the German Embassy in Kyiv, Ukraine. His studies were supported by the German Academic Scholarship Foundation (Studienstiftung).
Languages: German, English, French