Melissa Li
Research Fellow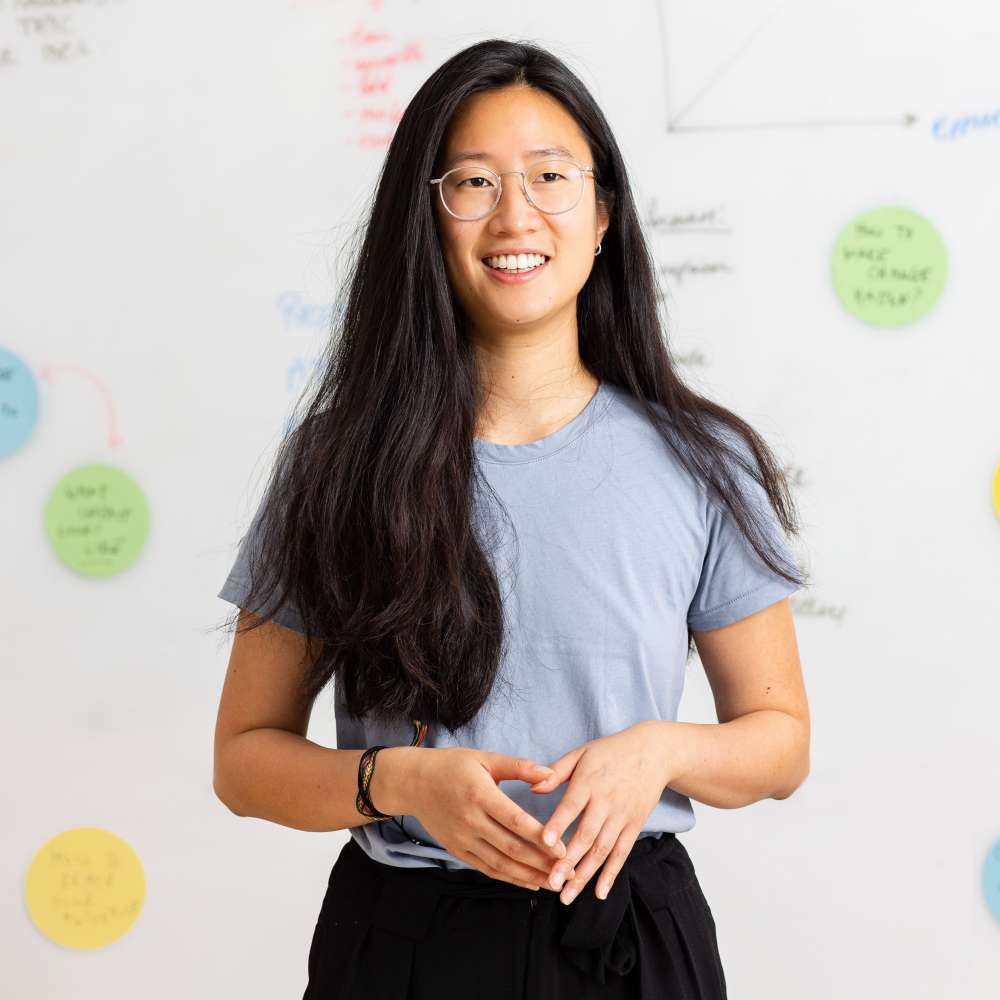 Melissa Li is a research fellow at the Global Public Policy Institute (GPPi), where she contributes to the institute's work on peace and security. Her work focuses on stabilization, conflict analysis and prevention, development financing, as well as the role of civil society actors and protest movements in crisis contexts. Previously, she was an editor of the PeaceLab Blog. She is part of the core team for the Stabilization Lab project.
From 2020 to mid-2021, Melissa worked for the Organisation for Economic Co-operation and Development (OECD), where she advised donor countries on development financing, focusing on Official Development Assistance (ODA) and the new statistical measure Total Official Support for Sustainable Development (TOSSD). Before she left to work at the OECD, Melissa's work at GPPi included studying Germany's ODA and analyzing opportunities to strengthen citizen dialogues on German foreign policy.

Prior to her research at OECD and GPPi, Melissa worked on strategies against right-wing extremism and internal security as part of her internship with the office of Monika Lazar, a former member of the German Parliament.
Melissa holds a master's degree in international relations at the Free University in Berlin, Potsdam University, Humboldt University, and Sciences Po Paris. She has an international bachelor's degree in policy management from the City University of Applied Sciences in Bremen and the University of Cape Town. Her studies have been supported by the Heinrich Böll Foundation and the German Academic Exchange Service (DAAD).
Languages: English, German, French
Areas of Expertise
Peace

&

Security
Protest Movements
Civil Society
Sub-Saharan Africa
Development Financing