No Development Without Security
Re-Adjusting Priorities in External Support to Security Sector Reform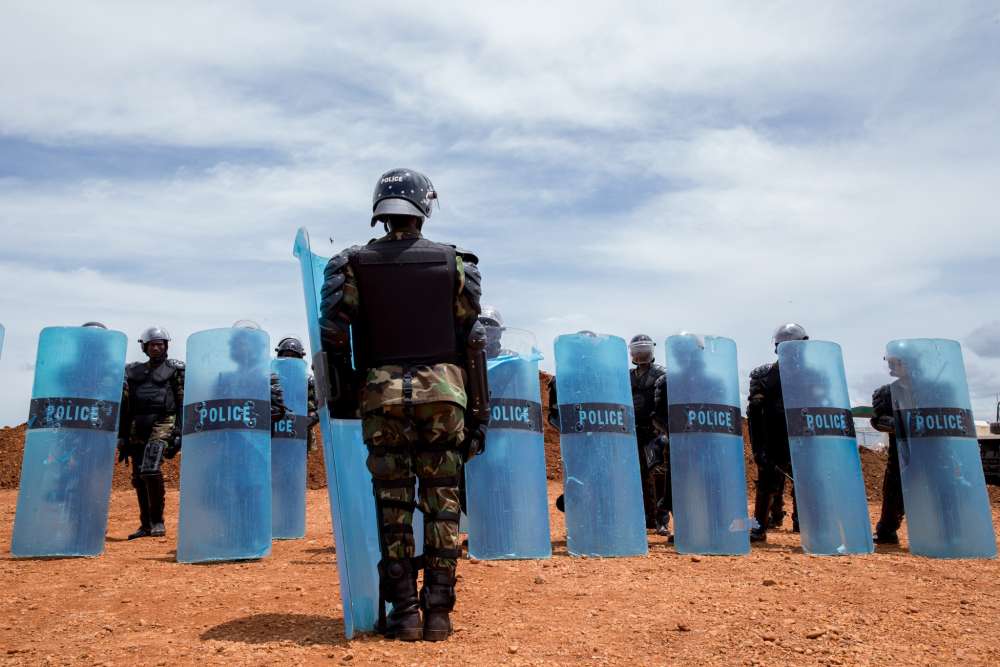 05 May 2014,
published in
FriEnt Peacebuilding Forum Blog
South Sudan, Africa's youngest state and rich in natural resources, had the potential to be a success story. After the peaceful secession from Khartoum in 2011, there was initial political will to resolve remaining disputes between ethnic groups peacefully. However, not all were eager to share oil revenues. And the country remained under arms: military spending accounts for almost half of the state's budget and 60 percent of all men carry guns. Although the 2011 peace plan foresaw an integration of militias in the new army, previous allegiances and old chains of command remained intact. In December 2013, President Kiir announced that he had headed off a coup led by his rival, the former vice president Machar. The army quickly disintegrated into its former ethnic blocks and South Sudan lurched into violence and upheaval with heavy fighting in Juba and oil blocks in the East. Until today, more than 20,000 have died in what experts see as a blow in the face of liberal statebuilding.
South Sudan is now threatening to disintegrate. This is problematic for all those who have supported the country's transition, be it due to economic interests, care for human rights and development or because they fear a lack of statehood in South Sudan might threaten their own security back home. A humanitarian military intervention can provide interim stability. However, South Sudan, as any other state, must eventually be able to sustain its internal and external security by itself. International support to security sector reform is about assisting a state to preserve such a course. Not only crisis countries are in need of security reform. As internal and external threats change, all states continuously reform their security institutions – often by learning from others.
The concept of security sector reform (SSR) as promoted by organizations such as the OECD, EU or UN is ambitious. It rests on the acknowledgement that only democratically controlled security forces act in the interest of their citizens. Because citizens generally have little interest in their government going to war, democratic security governance also benefits international peace and stability.
External support to SSR is not just about enhancing the efficiency of the army, police or courts. It is also in the self-interest of external donors to foster accountability and democratic oversight. Once countries such as Yemen, Somalia, Libya and others improve their internal security, the chances grow that they attract foreign investments, thrive economically and cease to be a threat in the eyes of Western security experts. The problem with SSR: local elites in many countries are keen on improving their security forces, but they are not interested in democratic governance.
To read the rest of this piece, please visit the FriEnt Peacebuilding Forum blog.