Steffen Eckhard
Non-Resident Fellow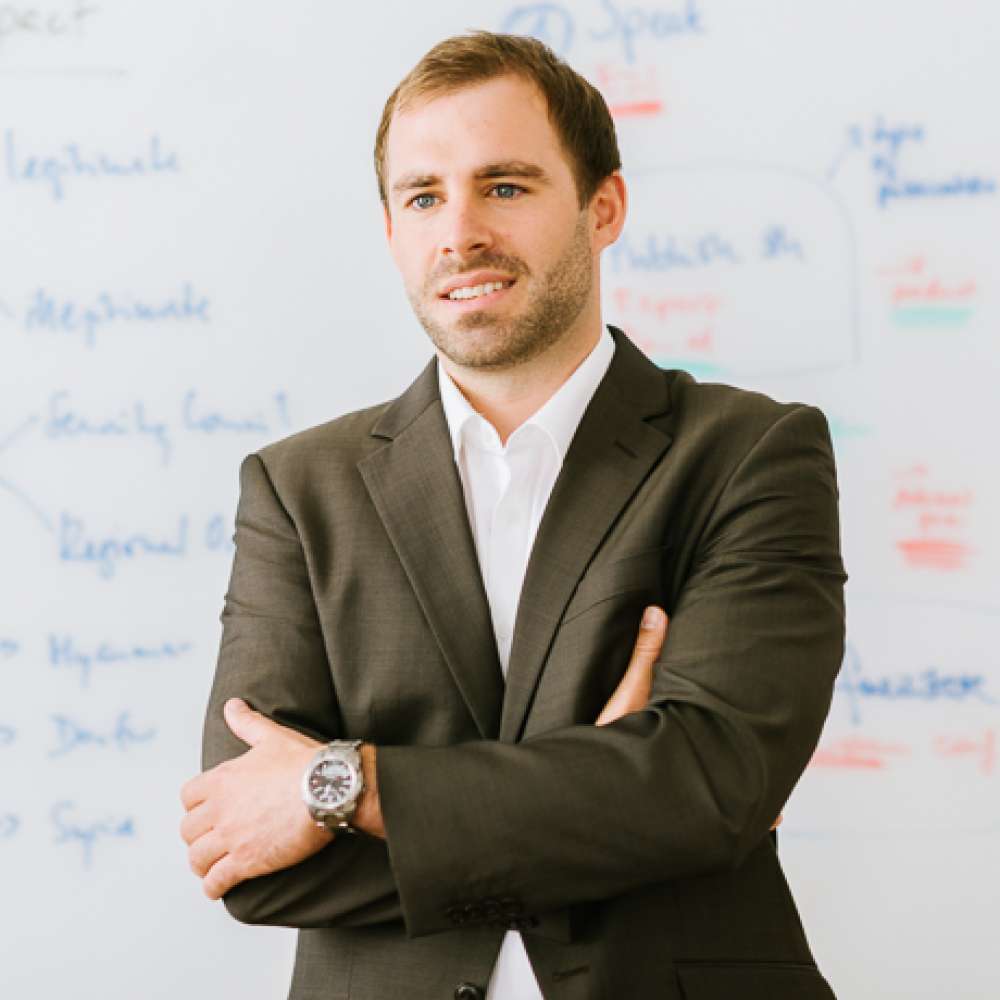 Steffen Eckhard is a non-resident fellow with the Global Public Policy Institute (GPPi) in Berlin and professor of public administration and organization theory at the University of Konstanz. In his research and teaching, he focuses on policy-making and implementation in national and international public organizations with an emphasis on administrative crisis management as well as peace and security governance.
For his research and consultancy projects, Steffen has spent time in Kosovo, Afghanistan, Pakistan and with various international organizations including the UN, EU, OSCE and NATO. He is author of various books, including International Bureaucracy: Challenges and Lessons for Public Administration Research (2017, Palgrave) and several dozen academic articles. He has also published on policy blogs such as International Politics and Society and Le Monde diplomatique. His ongoing research projects investigate the politics of evaluations in international organizations (funded by DFG) and the societal impact of local crisis management with a focus on the 2015 — 2016 German refugee crisis and the Corona crisis (funded by BMBF).
Between 2014 and 2018, Steffen was the scientific coordinator of the International Public Administration at the Chair of Christoph Knill at the Geschwister Scholl Institute of Political Science (GSI) at LMU Munich. Between 2011 and 2014, Steffen was a research associate with GPPi, working for clients such as the German Foreign Office, United Nations and the Center for International Peace Operations (ZIF).
Steffen studied political and administrative science in Konstanz, Grenoble and Stockholm. In 2013, he received a PhD from the University of Konstanz for the thesis International Assistance to Police Reform: Managing Peacebuilding (2016, Palgrave). In support of his research, he received scholarships from the Friedrich-Ebert Foundation and the Ministry of Education Baden-Württemberg and research funding from the Center of Excellence at Konstanz University, the German Research Foundation (DFG) and the German Federal Ministry of Education and Research (BMBF).
Languages: English, French, German