Alexander Gaus
Project Manager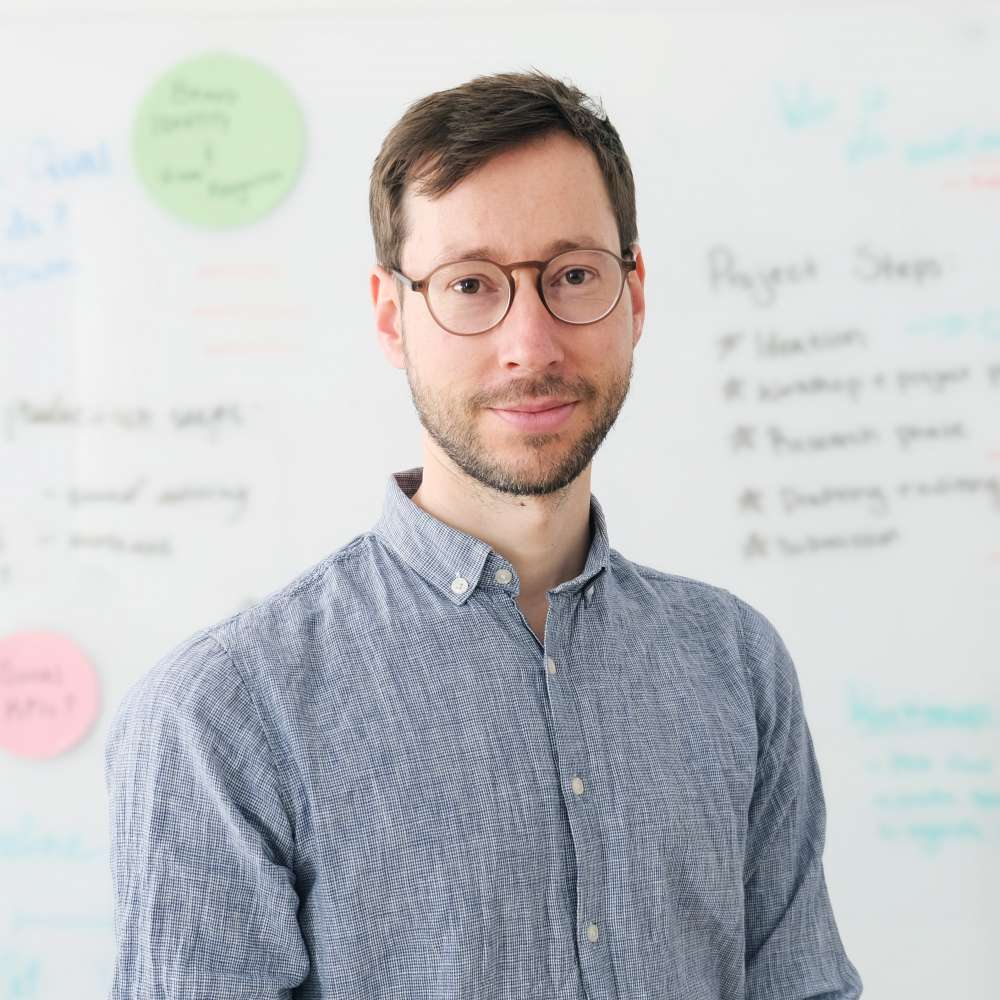 Alexander Gaus is a project manager at the Global Public Policy Institute (GPPi) in Berlin. His research and consulting work focuses on humanitarian assistance, development cooperation, and monitoring and evaluation with a focus on administrative and organizational dimension.
At GPPi, Alexander currently supports the longitudinal evaluation of UNHCR's Engagement in Humanitarian-Development Cooperation. Previously, he managed the Independent Review of Individual Donor Assessments in Humanitarian Operations on behalf of UNHCR. Prior to these projects, Alex was GPPi's point person for the review and roll-out of the 8+3 Template, a new harmonized reporting template that standardizes and simplifies reporting across the humanitarian system. He also led the review of the German coordinating body for humanitarian aid on behalf of the German Federal Foreign Office, as well as the development of inter-agency quality criteria for humanitarian response plans. Earlier, he managed the research project, Uniting on Food Assistance – Promoting Evidence-Based Transatlantic Dialogue and Convergence.
In addition to his work at GPPi, in 2017, Alexander co-founded Between|.|ness (now the Steinbeis Consulting Center Collaboration and Organizational Network Analysis), a consulting company focused on network analysis and organizational development. He advises non-profit and for-profit clients on building communities and teams, strengthening networks as well as organizational change.
Alexander holds a PhD in political science from the University of Potsdam with a focus on networks and organizational politics. He holds a master's degree in political science from the University of Freiburg, and received a Diplôme d'Administration et Politique Internationale from the Université Pierre Mèndes France in Grenoble, France. He also holds a postgraduate diploma in public management from the School of Oriental and African Studies in London. In 2009, he was awarded a research scholarship from the University of Oxford.
Languages: English, French, German