Mario Domisse
Circle of Friends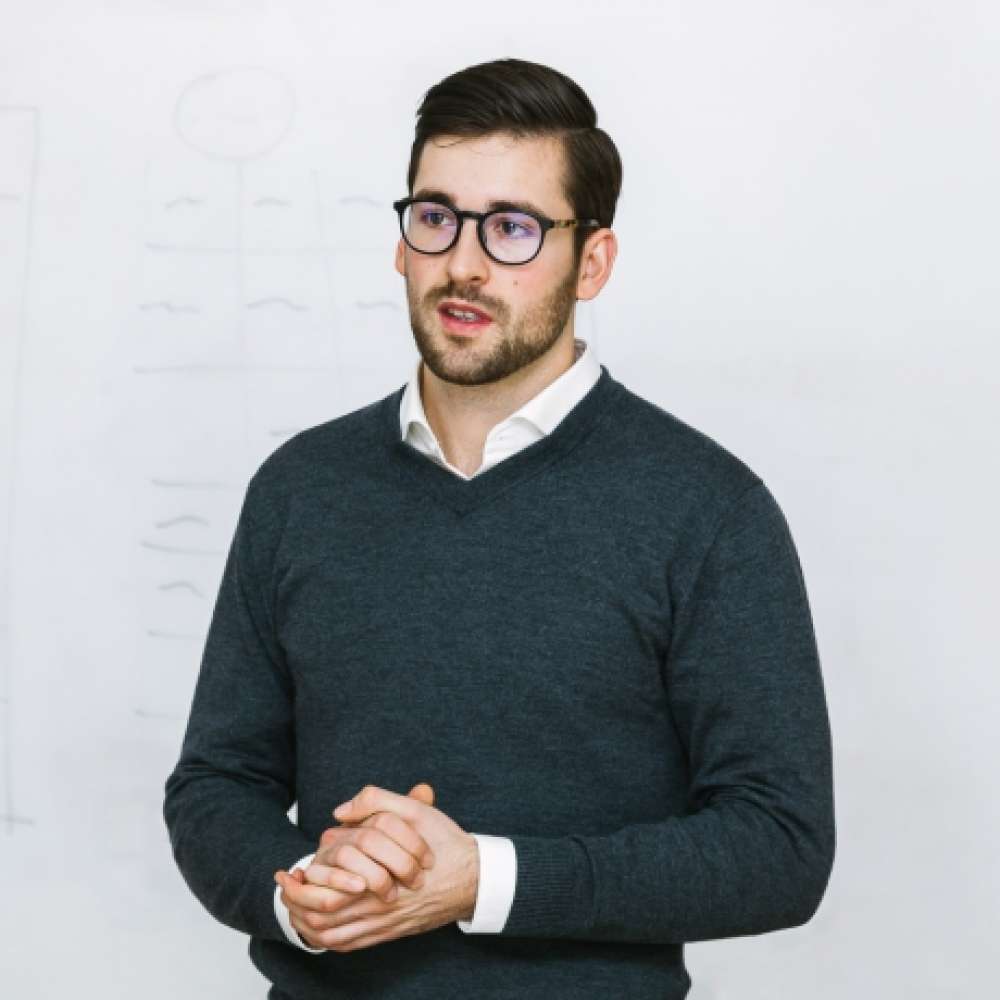 Mario Domisse was a research associate at the Global Public Policy Institute (GPPi) in Berlin, contributing to the institute's work on peace and security. He mainly examined local, hybrid, and sub-state forces in Iraq, and has previously contributed to a project on Germany's crisis prevention, stabilization and peacebuilding policies. His commentary on German defense policy appeared in War on the Rocks and Der Tagesspiegel.
Prior to joining GPPi as an intern in July 2016, Mario served in the German military as a civil-military interaction analyst at an operational level headquarters, where he worked on non-military conflict dimensions in sub-Saharan Africa. He was awarded the Medal of Honor of the German Armed Forces (Ehrenmedaille der Bundeswehr) for exemplary service.
Mario is holds a bachelor's degree in political science, geography, and public administration from Kutztown University of Pennsylvania and a master's degree in international relations from Potsdam University, Humboldt University, and Free University Berlin, for which he spent a semester at Sciences Po Paris. His studies were supported by the Friedrich Naumann Foundation for Freedom. While working on his bachelor's degree, Mario carried out field research on security governance in Sierra Leone and Rwanda, conducting interviews with government and civil society representatives for a project that investigated normative dimensions of international security sector reform programs and their local implementation. He also worked as a teaching assistant at Kenyatta University in Nairobi, Kenya.
Languages: English, German, French
Areas of Expertise
Peace

&

Security
Stabilization
German Foreign Policy
Defense
Civil-Military Relations