Aurélie Domisse
Circle of Friends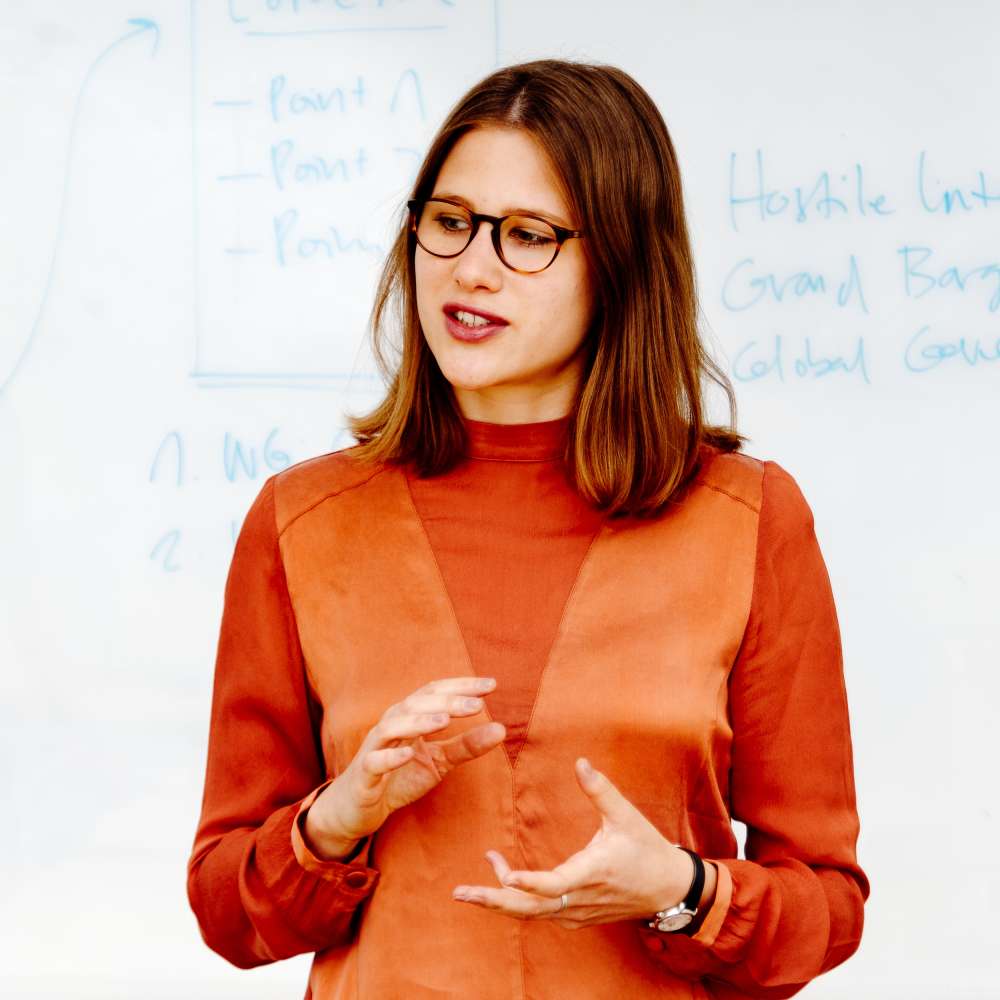 Aurélie Domisse was a research associate at the Global Public Policy Institute (GPPi) in Berlin. She supported the institute's peace and security team and contributed to PeaceLab2016. Her research interests include international organizations and critical security studies with a focus on counterterrorism.
Before joining GPPi, Aurélie held a postgraduate position in the civil economics practice group at Roland Berger GmbH, where she worked on projects for two federal ministries. Prior to that, she was a Carlo Schmid Fellow in NATO's Policy Planning Unit, contributing to policy papers for the Secretary General in the run-up to the NATO Summit in Warsaw. Her previous experience also includes internships with the German Foreign Office, UNESCO's Crisis and Transition Response unit, as well as GPPi's peace and security program. During her master's degree, she worked in the government and public relations department at Robert Bosch GmbH.
Aurélie holds a dual master's degree in political science and international security from the Free University in Berlin and Sciences Po. She completed her undergraduate degree at Sciences Po and Oxford University. Her studies were supported by scholarships from the German National Academic Foundation and the German Academic Exchange Service (DAAD).