Erica Gaston
Non-Resident Fellow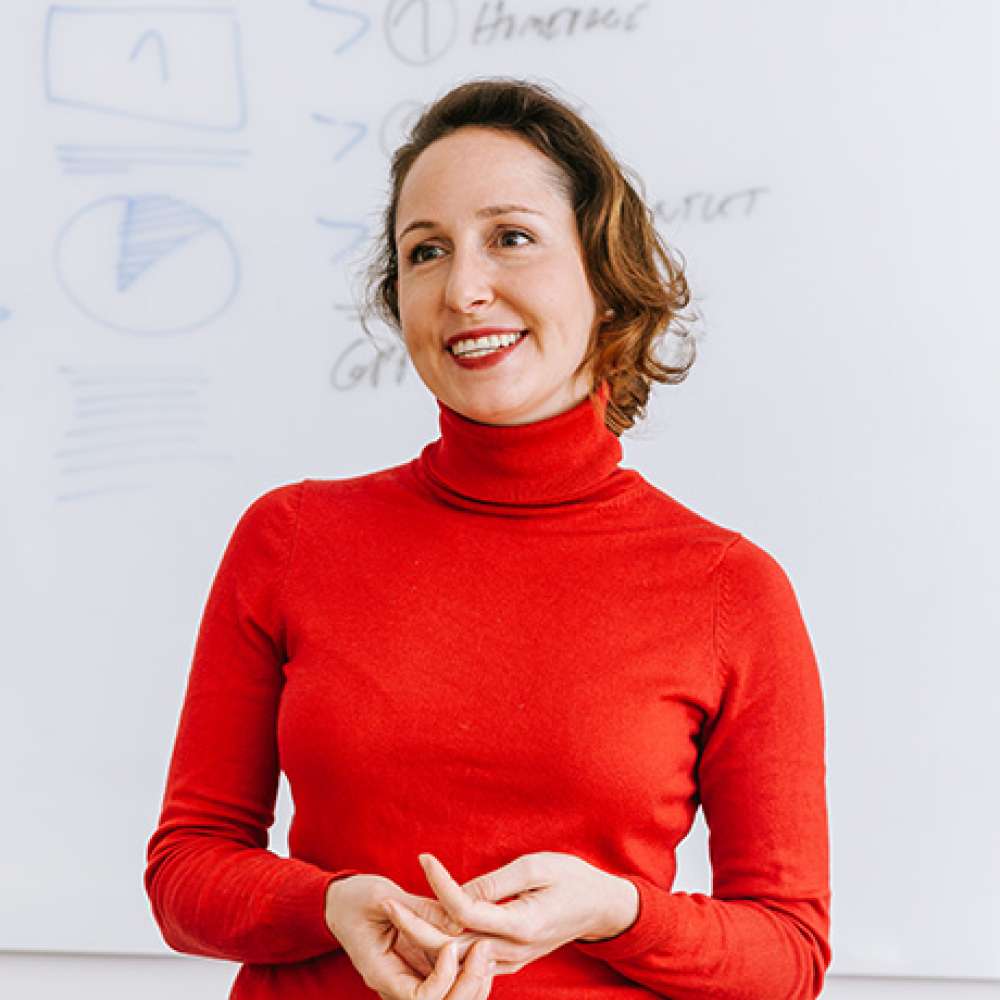 Erica Gaston is a non-resident fellow with the Global Public Policy Institute (GPPi) in Berlin and a PhD candidate at the University of Cambridge. Her research focus is on local, hybrid, and sub-state forces in Iraq, Afghanistan, and Syria: both the current role and impact of these forces, and different accountability or control mechanisms applied by supporting countries. Her past projects with GPPi have included assessing changing interpretations of soldier and unit self-defense and the impact for civilian protection and international humanitarian law; developing strategies for implementing the 2016 World Humanitarian Summit commitments on harmonizing reporting; and facilitating the development of conflict mitigation and transformation strategies in Yemen.
Prior to joining GPPi in October 2014, Erica worked at the United States Institute of Peace, where she led the Rule of Law portfolios for Afghanistan and Yemen. She designed and led programming related to traditional dispute resolution, women's access to justice, local peacebuilding dialogues, land conflict and land rights, and transitional justice. Her research publications analyzed process issues in Yemen's National Dialogue, explored community and social barriers to women's access to justice in Afghanistan, analyzed the impact of emerging armed groups and militias on Yemen's justice and security landscape, and mapped institutional failings in Yemen's rule of law system, among other topics.

In 2009, Erica founded the Regional Policy Initiative at the Open Society Institute, where she focused on conflict-related law and policy issues in Afghanistan and Pakistan. She conducted extensive field and academic research on protection of civilians and conflict-related detentions, and coordinated to develop and support civil society efforts on these issues. She has also worked with the Center Civilians in Conflict, Human Rights Watch and other civil society and human rights groups.
Erica's academic publications have centered on the accountability of private security companies, issues and problems inherent in humanitarian projects, property damage awards in international claims courts, and the improvement of emergency preparedness for homeland security and counterterrorism purposes. Her most recent publications, The Laws of War and 21st Century Conflict, Ethics of 21st Century Military Conflict and Media and Civil Society in 21st Century Conflict, are a series of article compendia designed to introduce those new to the subject to the ethical and legal dilemmas that have arisen in the context of post‑9/​11 conflicts.
Erica holds a bachelor's degree in international relations with a specialization in international security from Stanford University. She received her juris doctorate from Harvard Law School.
She is a term member at the Council on Foreign Relations, and was previously a German Chancellor Fellow.