Jakob Hensing
Research Fellow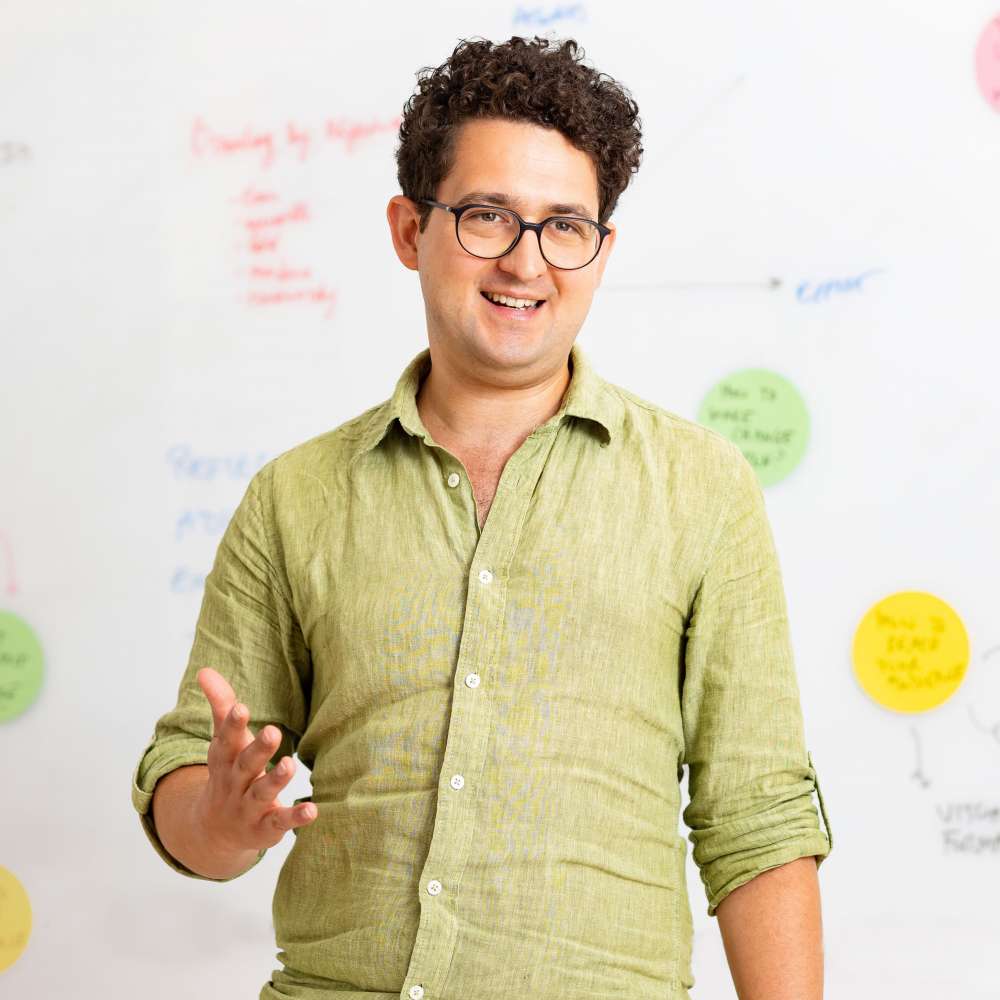 Jakob Hensing is a research fellow at the Global Public Policy Institute (GPPi) in Berlin, where he focuses on the intersection of economic and security policy. His interests include the implications of a global economy increasingly shaped by power and security considerations, political and economic dynamics in violent crises and stabilization efforts, and state-business relations in democracies and autocracies.
Having worked at GPPi as a research associate in 2011, Jakob has returned to the institute after a decade of moving between management consulting and academia. His consulting experience comprises more than five years working at McKinsey & Company and at Orphoz Public, McKinsey's dedicated public sector branch in Germany. Over the course of this period, he supported corporate clients in sectors ranging from energy and basic materials to semiconductors and automotive mainly with regard to transformations and mergers, as well as government institutions with regard to economic strategy and to the digitization of public services. In addition to his client work, Jakob contributed to two projects on the future of the European economy at the McKinsey Global Institute (MGI). Previously, he interned with the German Federal Foreign Office's unit for civilian crisis prevention and volunteered with the German Academic Exchange Service (DAAD) in Damascus, Syria. He was also part of the founding team of d|part, a think tank on political participation.
Jakob earned his doctorate from the University of Oxford, where his dissertation focused on the politics of post-conflict economic reconstruction in Angola and Mozambique. He holds an MPhil in international relations, also from Oxford, as well as a bachelor's degree in integrated social sciences from Jacobs University Bremen. Jakob's studies were supported by a scholarship from the German National Academic Foundation.
Languages: German, English, French, Portuguese