Evaluation of Diversity, Inclusion, and Accountability to Affected People in ICRC Operations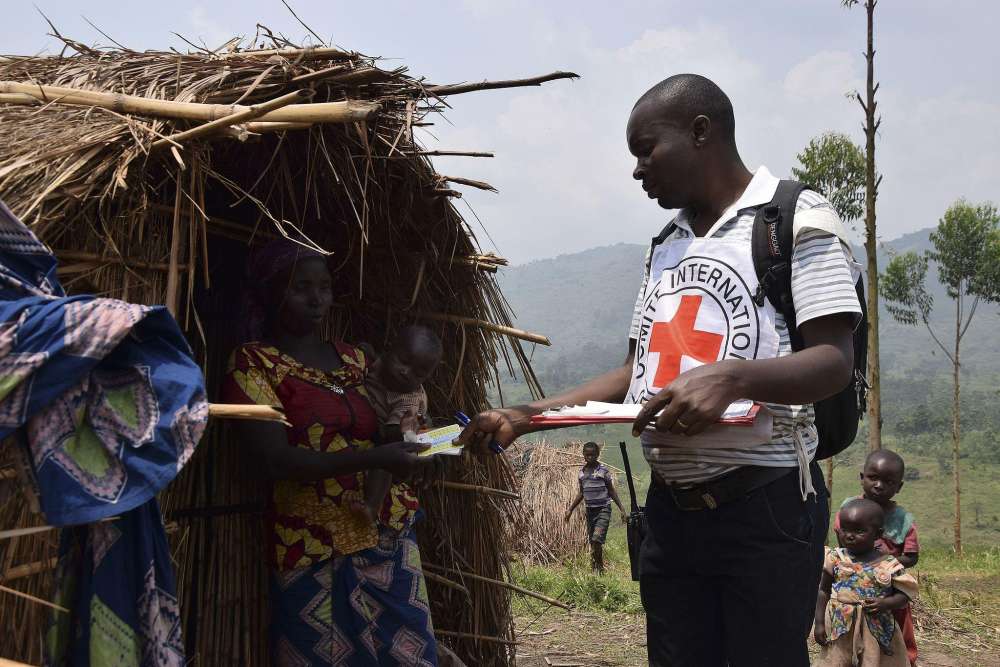 GPPi conducted an evaluation of accountability to affected people and diversity inclusion for the International Committee of the Red Cross (ICRC). The evaluation assessed the quality of the ICRC's policies and practice in these areas, analyzed what factors influence policies and practice, and developed recommendations for the ICRC based on that. The evaluation took place from December 2017 to August 2018, and included interviews and direct observation in five ICRC delegations, an online staff survey, global-level interviews, document analysis, workshops and briefings.
For more information, please contact Claudia Meier.