Angeliki Dimitriadi
Non-Resident Fellow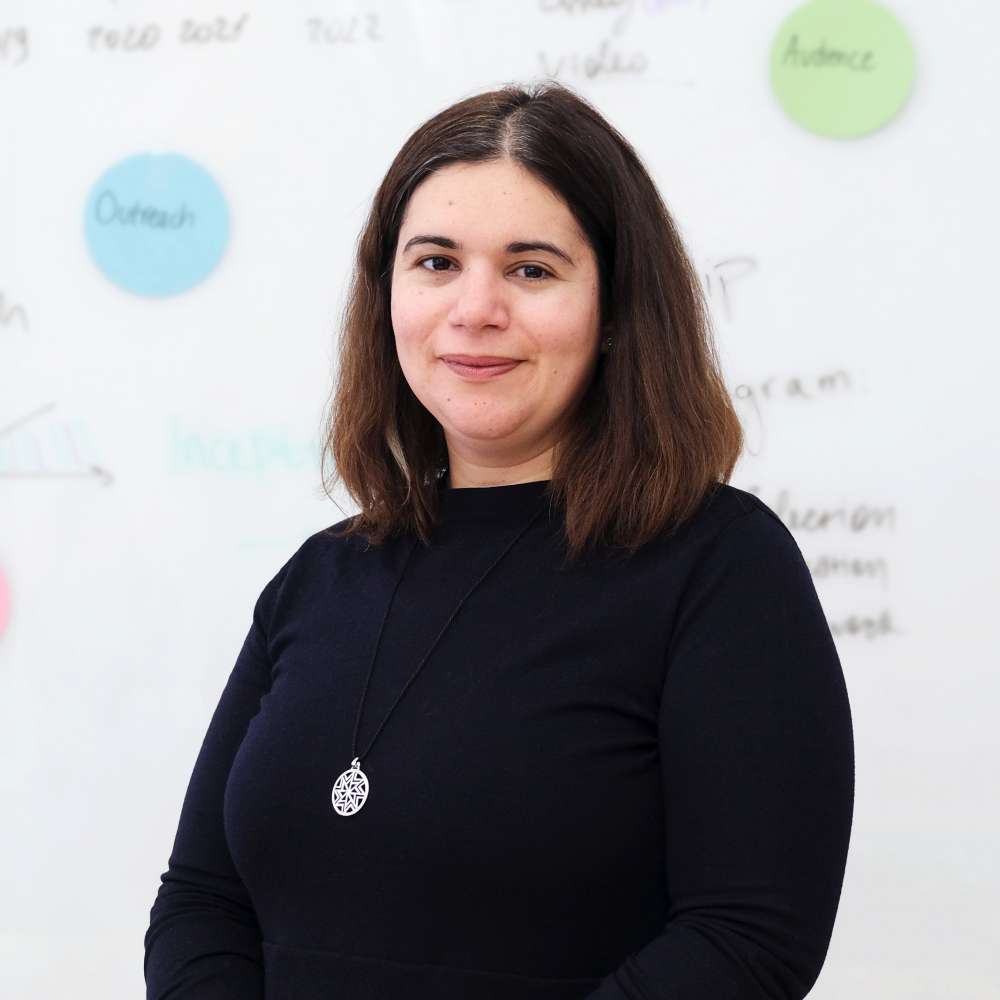 Angeliki Dimitriadi is a non-resident fellow at at the Global Public Policy Institute (GPPi) in Berlin. Previously, she was a research fellow at GPPi, where she contributed to the institute's work on migration. She is a political scientist with an interest in irregular migration and asylum, as well as the interplay between migratory movement and policies of deterrence and protection. Her research focuses on migration management policies at external borders, migration governance in the EU and European foreign policy on migration.
Previously, Angeliki was senior research fellow and head of the migration program for the Hellenic Foundation for European and Foreign Policy, with projects focusing on counter-smuggling, transit migration, EU-Turkey relations concerning migration, asylum processing, and migration policy in the Mediterranean. Between October 2015 and April 2016, she was visiting fellow in residence on migration and asylum policy at the European Council on Foreign Relations (ECFR) in Berlin.
In addition to her policy work, Angeliki is an adjunct professor at the University of Athens where she teaches on the governance of asylum and migration policy in Southeast Europe at the master's level. Her most recent monograph, ​"Afghan Migration Europe: At the Margins, Looking In" (Palgrave, 2018), focuses on Afghan asylum seekers attempting to transit through Greece and Turkey. The book highlights the shortcomings of policies applied in the region and their impact in the migratory journey.
Angeliki Dimitriadi holds a PhD from Democritus University of Thrace on transit migration from Afghanistan, Pakistan and Bangladesh. She also has a master's degree in war studies from King's College London and a bachelor's degree in international relations and history from the London School of Economics.
Languages: Greek, English