Sofie Lilli Stoffel
Non-Resident Fellow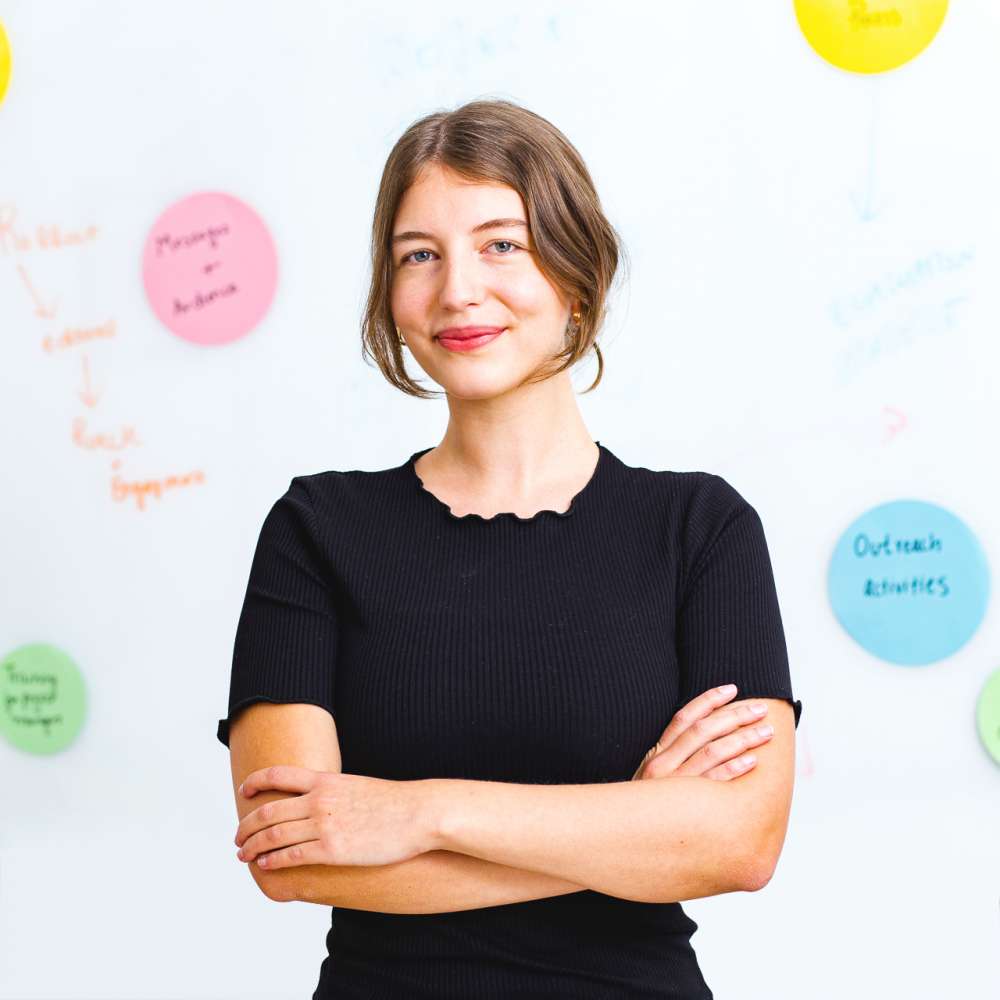 Sofie Lilli Stoffel is a McCloy Fellow at Harvard Kennedy School of Government. Previously, she was a research associate with the Global Public Policy Institute (GPPi) in Berlin, where she contributed to the institute's work on humanitarian action and peace and security, and was an editor of the PeaceLab Blog. Sofie's main research focus is on the role of children in conflict and humanitarian crises, which is rooted in her interest in mitigating the impact of violence and trauma on communities and enabling sustainable peace.
Sofie holds a bachelor's degree in liberal arts and sciences with a focus on international relations, conflict studies and child protection from Maastricht University's honors program. As a part of the university's excellence project MARBLE, she conducted research on unaccompanied migrant children in Europe. In addition, Sofie taught the course ​"War and Violence" to high school students enrolled in TeenzCollege and served as a student advisor for the Department of Global Studies at Maastricht University. During her semester abroad at the Australian National University in Canberra, her research focused on Western and Central Asia.
Sofie's studies have been supported by the German National Academic Foundation and the Maastricht University Exchange Program. In addition to her university work, she has held the positions of chief administrative officer and vice president at the German non-profit DMUN e.V., where she advocates for youth participation and empowerment at the United Nations.
Languages: German, English, French, Turkish