Florian Westphal
Non-Resident Fellow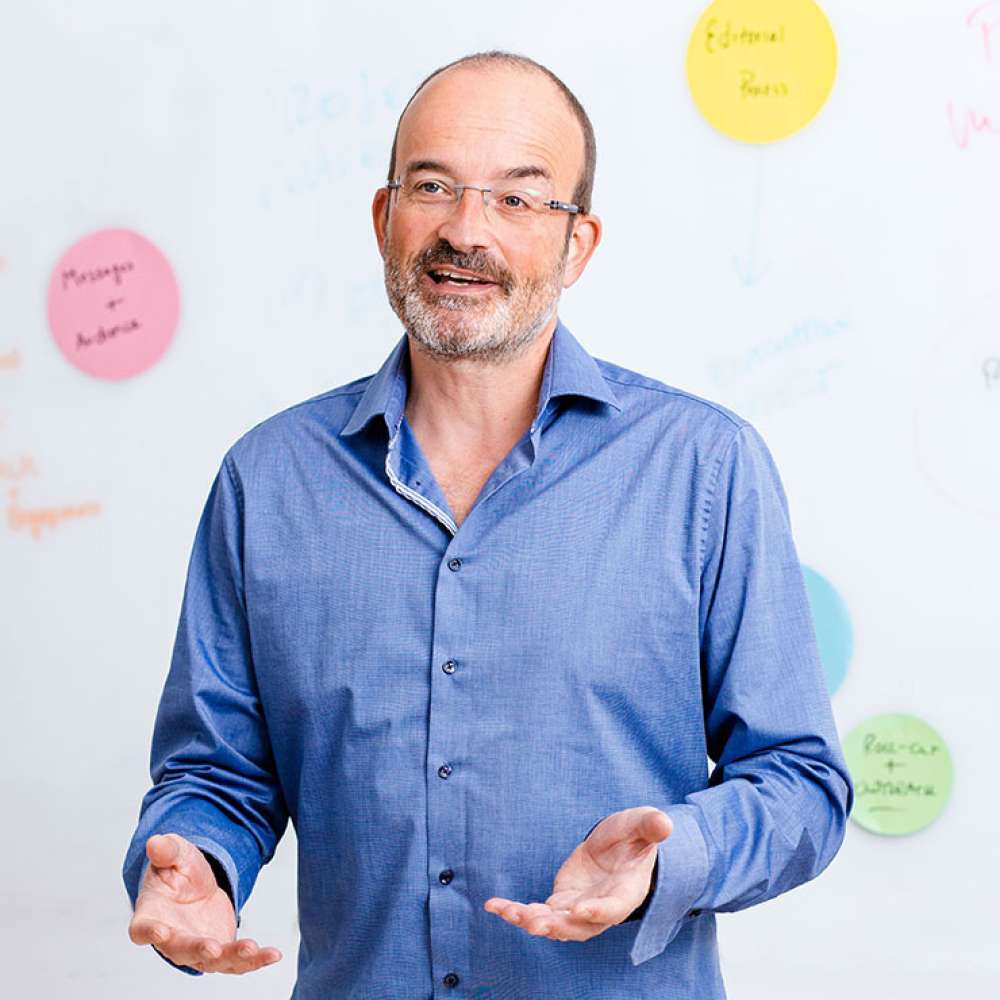 Florian is a non-resident fellow at the Global Public Policy Institute (GPPi) in Berlin. Until joining Save the Children as the new CEO of its German section in October 2021, Florian worked as a research fellow at the Global Public Policy Institute (GPPi) in Berlin, where he contributed to the institute's work on Humanitarian Action. His research explores how humanitarian actors translate their policy and international law commitments into concrete actions to support vulnerable populations such as refugees and the internally displaced, particularly in zones of armed conflict.
Prior to joining GPPi, Florian was the general director of Ärzte ohne Grenzen, the German section of the medical emergency organization Médecins sans Frontières (MSF). He also spent 15 years with the International Committee of the Red Cross (ICRC), where he worked in locations such as the DR Congo, Sierra Leone, Nairobi, and the Geneva headquarters. During this time, he served in many roles including as chief spokesperson and deputy director of communication and information management.
Florian has a background in broadcast journalism and holds a master's degree in international policy from the University of Bristol and a bachelor's degree in economics and politics from the School of Oriental and African Studies in London.
Languages: German, English, French