Elias Sagmeister
Non-Resident Fellow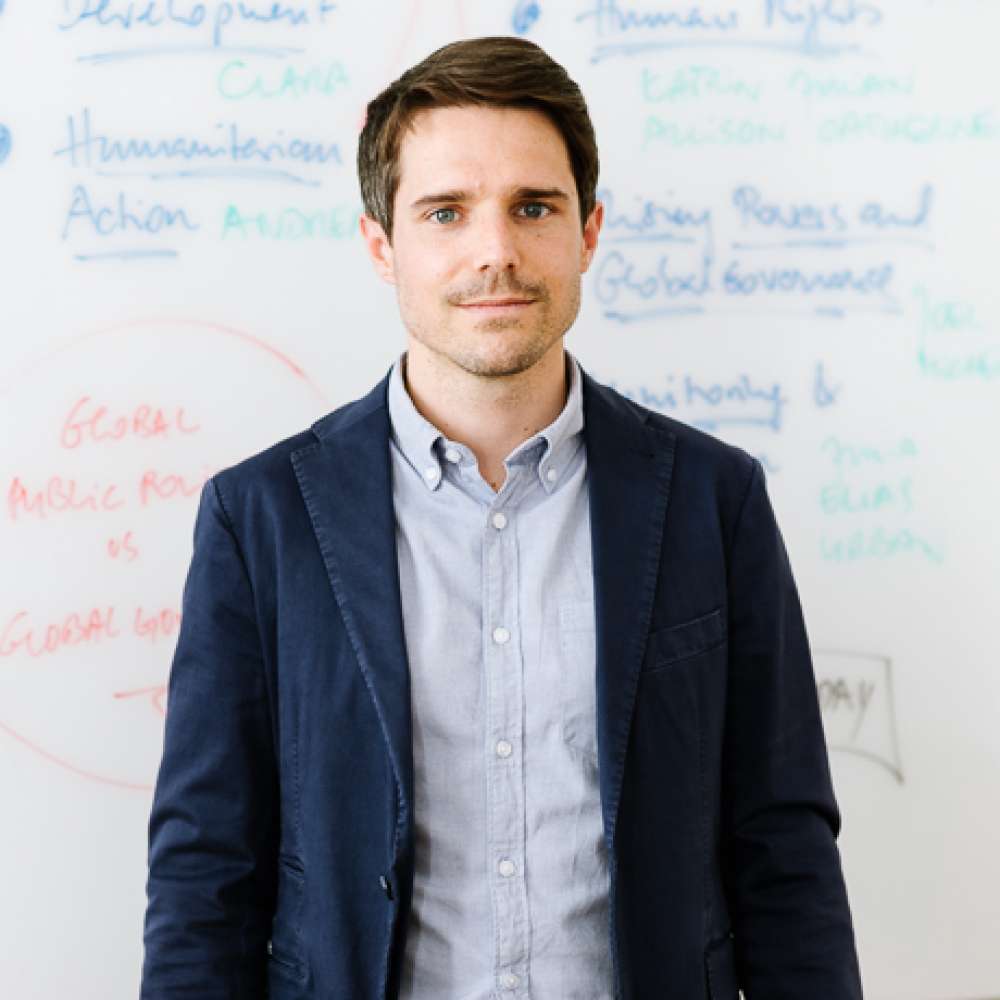 Elias Sagmeister is a non-resident fellow at the Global Public Policy Institute (GPPi) in Berlin and a director at Ground Truth Solutions in Vienna. His areas of expertise include humanitarian action, development cooperation, and organizational development. In his PhD, he focused on monitoring and evaluation of development and humanitarian projects. Before joining GPPi, Elias worked on studies related to capacity development and monitoring and evaluation in the energy and development sector. He spent several months in Bangladesh conducting an impact assessment in the rural energy sector for what was then the German Technical Cooperation (GTZ).

In his six years with GPPi, Elias worked on the research project Secure Access in Volatile Environments (SAVE), investigating how aid agencies in challenging contexts can strengthen accountability and learning. Before that, he completed an evaluation of partnerships between the International Committee of the Red Cross and National Red Cross and Red Crescent Societies. He was also a team member of the project Evaluation and Review of Humanitarian Access Strategies, commissioned by the European Commission. Other projects include advising the United Nations Development Programme on an evaluation of the UN Somalia Assistance Strategy.
Elias holds a PhD from the University of Münster. In 2009, he received a postgraduate certificate from the Centre for Advanced Training in International Development at Humboldt University in Berlin. He also studied international development and economic psychology at the University of Vienna. During his studies, he interned for the United Nations Industrial Organization in Vienna and for non-governmental organizations in Addis Ababa and New York. He completed a research semester at the University of Belgrano in Buenos Aires, where he published on tax behavior in Argentina.
Languages: English, German, Spanish