Borders, Money and a B&B: The Global Compact on Refugees in Serbia.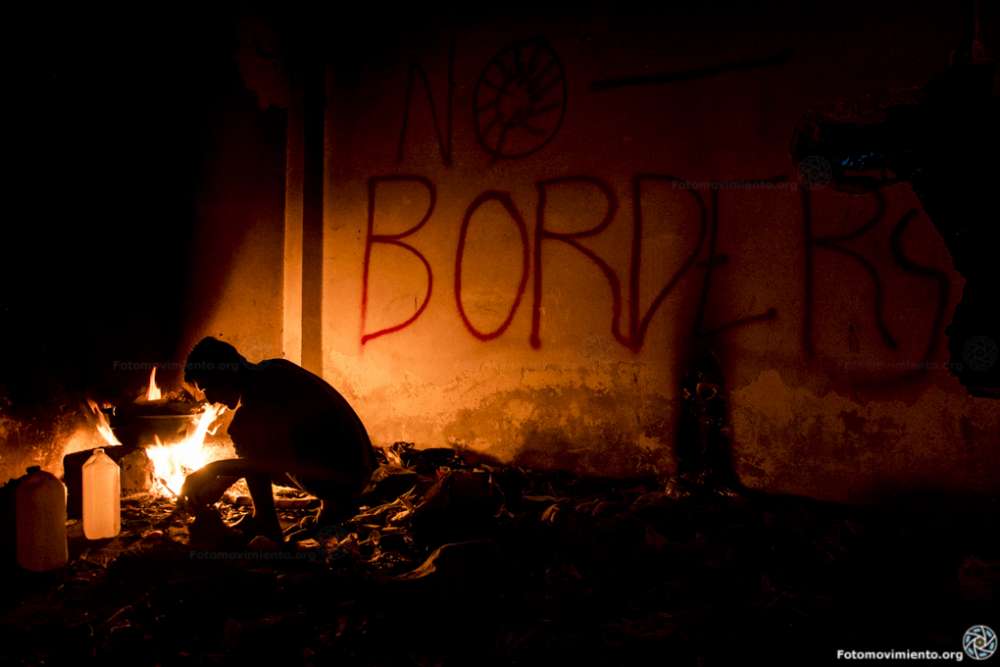 People on the move seek shelter in Šid, Serbia in 2017. Source: Fotomovimiento /​Flickr

The United Nations Global Compact on Refugees outlines a new response model for addressing forced displacement, centered on common objectives and principles of mutual support, burden, and responsibility sharing. The Compact's policy objectives are clear – easing pressure on host countries, enhance refugee self-reliance; expand access to solutions in ​"third" countries (that is, countries other than countries of origin and countries hosting people first); and support conditions in countries of origin for return in safety and dignity. However, it is less evident how these objectives are best to be achieved politically.
Using a lens of ​"political responsibility", this paper studies domestic and international policy actors, and their roles and interests for explaining policies relevant to the GCR in the Republic of Serbia since 2018. It does so by looking at selected policy developments in two overarching areas of the GCR: ​"reception and admission" (including access to territory, reception arrangements, and asylum procedures) and ​"meeting needs and supporting communities" (including access to the labor market and integration). We suggest that the GCR's policy guidance may be best framed theoretically as an additional constraint to be considered in asylum governance. Past literature theories that such constraints by international regimes, policy emulation, or interdependence can cause convergence pressure in policies across countries.
Meanwhile, in Serbia, where the asylum policy remains highly ambivalent, the GCR itself did not have a constraining effect in practice. Conversely, a primary constraint has been the restrictive policies of EU neighbor states. This is most visible in respect of a border fence built between Serbia and North Macedonia, contributing to restrictive border practices between the two countries. In other areas, however, there are indications that Serbia has made progress towards a nationally-owned policy of service-provision and inclusion – by granting temporary protection to people fleeing Ukraine; by national actors assuming a greater operational role in reception after a handover from international (non-governmental) organizations; and by plans to ease asylum seekers' access to the labor market. These development have been driven primarily by domestic and foreign policy considerations interplaying with favorable policies by neighbor countries (Ukraine example) or EU financial support (handover of service provision). The case of Serbia shows how effective outside support for GCR implementation would require not only more faithful, consistent action towards the principles of technical and financial responsibility-sharing rather than a ​"race to the bottom" on protection, but also a clearer understanding of the political economy in host countries' governments, and of potential levers of reform.
---
Download the full report. The paper is also available on the ASILE website.