Allister Fa Chang
Robert Bosch Stiftung Fellow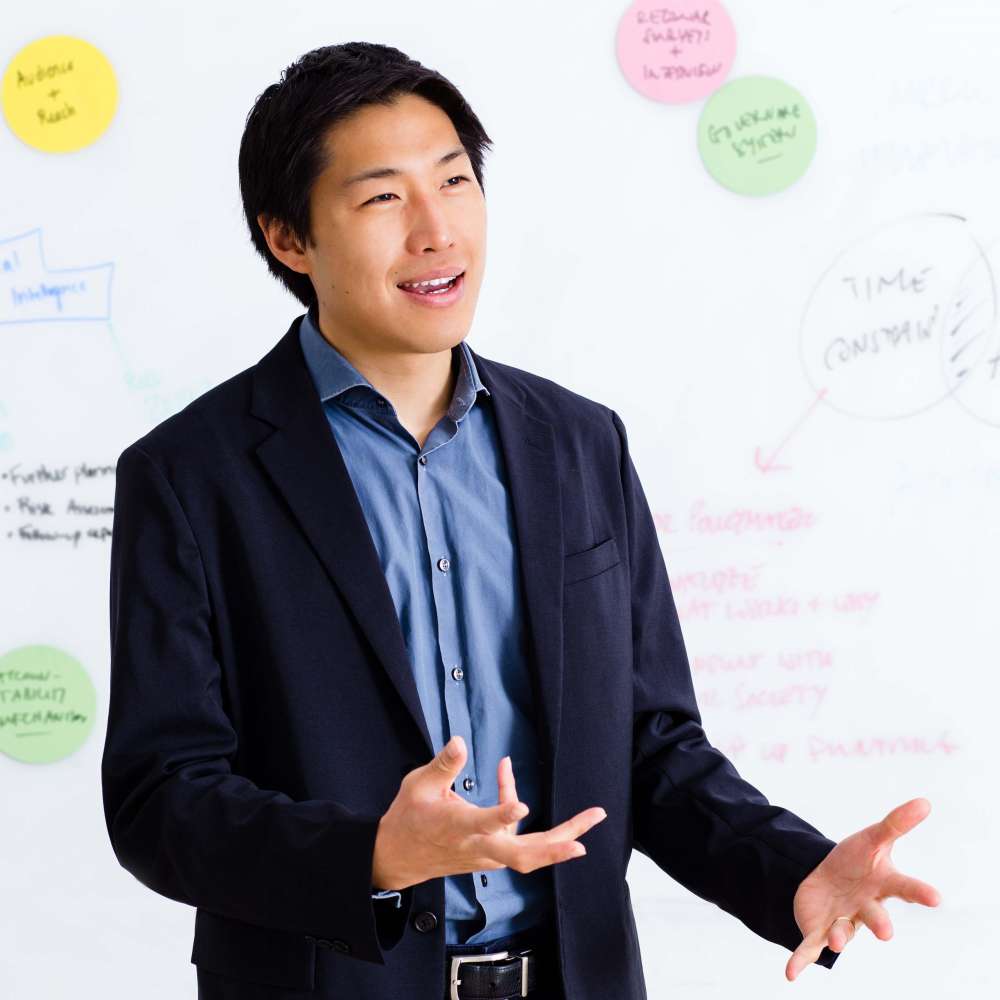 Allister Fa Chang is a Robert Bosch Stiftung Fellow at the Global Public Policy Institute (GPPi) in Berlin. He studies the role of media literacy in combating disinformation. Previously, Allister was the executive director of Libraries Without Borders, a non-profit organization that has innovated library partnerships in over 25 countries.
Allister is an affiliate at Harvard University's Berkman-Klein Center for Internet and Society and serves on the advisory board of the Library of Congress Literacy Awards Program. In 2019, he was included on the International Literacy Association's ​'30 Under 30' List.

Allister holds a master's degree in public policy from Harvard's Kennedy School of Government, where he was elected president of the student government, and a bachelor's degree in history from Tufts University in Massachusetts.

Languages: English, French, Mandarin
Areas of Expertise
Rights

&

Democracy
Combatting Disinformation
Education
International Development
Most Recent Publications by Allister Fa Chang