Alexander Pirang
Non-Resident Fellow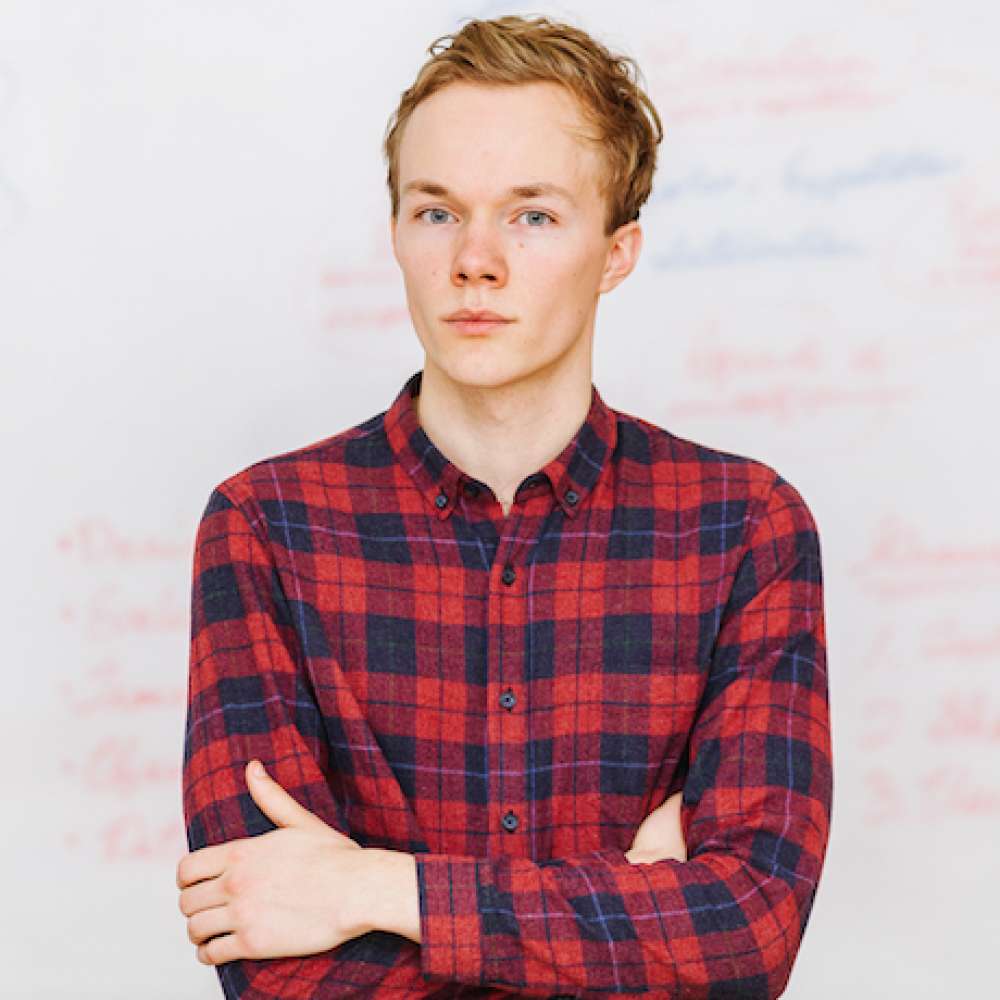 Alexander Pirang is a non-resident fellow with the Global Public Policy Institute (GPPi) in Berlin. His interests focus on the legal aspects of digital policy and constitutional law.
Alexander worked with GPPi as a part-time research associate from 2015 to 2016. He was a legal trainee at the Federal Foreign Office in 2016, working with the EU policy planning staff. Previously, he completed internships with the German Mission to the United Nations in New York as well as GPPi. His other work experience includes positions at Siemens Wind Power and international law firms.
Alexander holds a law degree from Bucerius Law School in Hamburg, where he focused on public international law and human rights law. He also spent a semester in Russia at Saint Petersburg State University. Currently he is completing his legal clerkship with the Court of Appeals in Berlin.