Protecting Civilians from Harm
How Armed Actors Can Be Made to Comply with Rules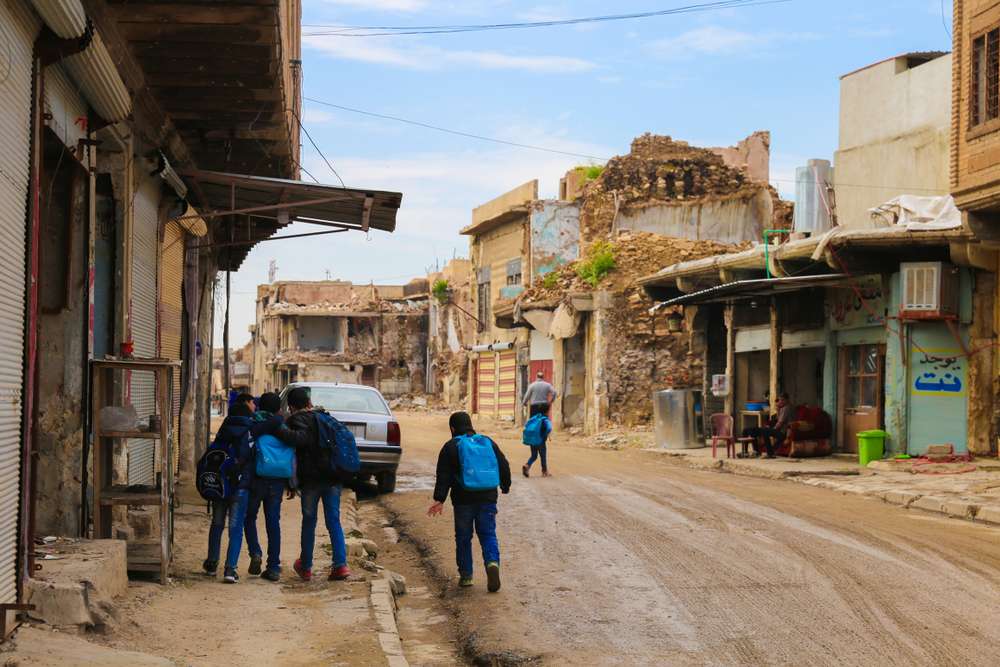 Source: Photographer RM /​Shutterstock
In modern warfare, violence against civilian populations causes horrendous suffering. Whether in Syria, Yemen or South Sudan, deliberate attacks by armed forces, militias and rebel groups leave thousands dead or injured and result in the forced displacement of millions of people. While international and national laws exist to protect civilians during conflicts, they have not put an end to mass rapes, child recruitment or attacks on schools and hospitals. Reacting to these violations, different actors – including aid and human rights organizations, UN peacekeepers and other military forces, religious groups, and community leaders – try to influence conflict parties to end attacks and instead enhance the protection of civilians through their conduct.

The aim of this project is to strengthen the protection of civilians by finding out how these actors attempt to influence armies and non-state armed groups to keep civilian populations safe. How do they plan and conduct activities to reduce violence at the hands of combatants? What tools do they employ? And what has been done to assess whether their efforts achieve the desired result of improving the protection of civilians?
To get a sense of what worked and where these actions fell short, the research team asked armed actors how they perceived attempts to influence their behavior toward civilians. Our project partner, the Institute of Regional and International Studies at the American University of Iraq, sought out the views of state security forces and non-state armed groups in Iraq. The research team also cross-checked with affected communities what they believe worked and what didn't.
The insights generated by the research should help organizations working to enhance the protection of civilians in armed conflicts and provide useful insights on how to best measure the impact of their work. To ensure that the data and information is useful to practitioners on the ground, GPPi has also teamed up with Geneva Call and the Norwegian Refugee Council, two NGOs active in strengthening the protection of civilians in today's armed conflicts.