The Leahy Law and Human Rights Accountability in Afghanistan
Too Little, Too Late or a Model for the Future?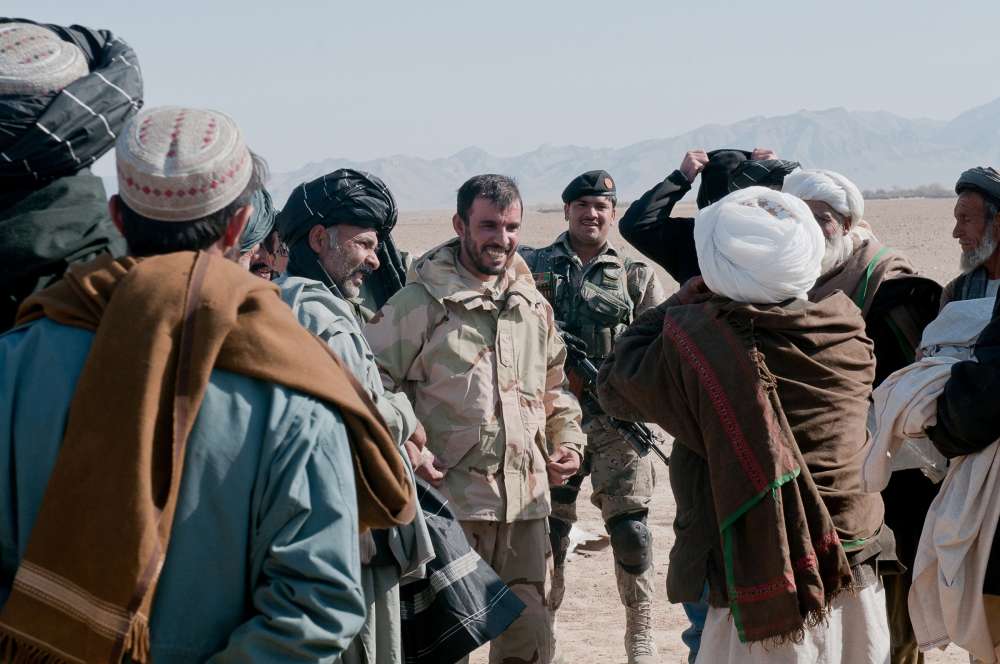 Source: Staff Sgt. John Matthias /​US Army Photo
06 Mar 2017,
published in
Afghanistan Analysts Network
The Leahy Amendment, or Leahy law, is a little known piece of United States legislation that bans US assistance to units of foreign security forces where there is credible information that a member has committed gross violations of human rights. The Leahy law has accomplished far less than its champions hoped for, but far more than its critics presume, and nowhere are these contradictions on better display than in Afghanistan. Erica Gaston has taken a closer look at some post-2014 improvements to its enforcement in Afghanistan, and discovered that the foremost security official in the south, Kandahar Provincial Police Chief Abdul Razeq has failed Leahy law vetting. However, how far he and his forces have been excluded from receiving assistance is an open question, and provides a litmus test of the law's effectiveness.
…
The full commentary is available via Afghanistan Analysts Network.