TTIP und TPP bergen Risiken für Dritte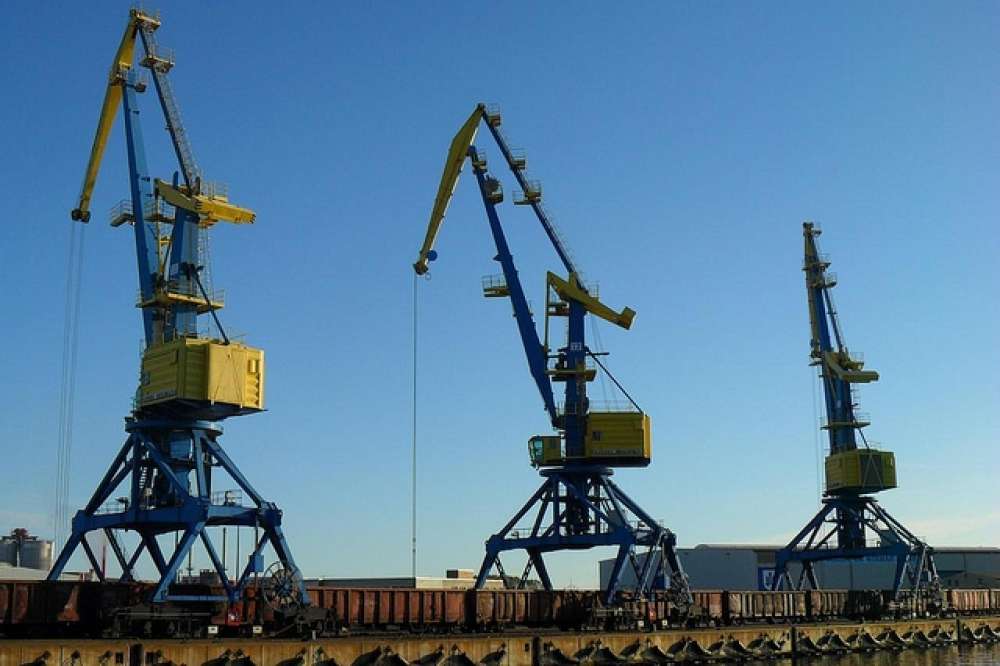 Source: Thomas Kohler /​Flickr



21 Aug 2015,
published in
Entwicklung und Zusammenarbeit
Das Thema Freihandel ist mit TTIP in der öffentlichen Debatte angekommen. Potenzielle Auswirkungen auf Drittstaaten und speziell Entwicklungsländer stellen dabei jedoch ein Randthema dar. Zu Unrecht – denn TTIP bedeutet eine Veränderung des Welthandelssystems, die auch für Entwicklungsländer tiefgreifende Folgen hat.
TTIP steht erstens für eine zunehmende wirtschaftspolitische Regionalisierung durch umfassende Freihandelsabkommen zwischen Regionen. Anstatt sich auf den Konflikt zwischen TTIP und WTO zu versteifen, muss stärker thematisiert werden, welche Entwicklungsländer von diesen sogenannten Mega-­Regionals profitieren und welchen Marginalisierung droht.
TTIP steht zweitens für den Trend einer immer weiter reichenden Marktöffnung außerhalb der WTO. Der gestiegene Liberalisierungsdruck ist in einzelnen Bereichen schwer mit entwicklungspolitischen Zielen vereinbar. Verhandlungen über Mega-Regionals außerhalb der WTO schwächen zudem den Einfluss der am wenigsten entwickelten Länder weiter. Es braucht daher neue handelspolitische Modelle, um diese Risiken zu minimieren. Die asymmetrische Öffnung von Mega-Regionals für Entwicklungsländer wäre ein erster Schritt in diese Richtung.
Die stärkere Fokussierung von Handelspolitik auf einzelne Regionen bedeutet, dass Handelspartner gezielt ausgewählt beziehungsweise ausgeschlossen werden. Das Abkommen TPP zwischen den USA und 11 Pazifikstaaten schließt beispielsweise China aus. China wiederum verhandelt ein regionales Freihandelsabkommen (RCEP) mit 15 asiatischen Partnern. In der WTO hingegen ist eine solche Diskriminierung nicht möglich. Dort muss eine verhandelte Marktöffnung an alle Mitgliedstaaten weitergegeben werden.
…
To read the full piece, please visit Entwicklung und Zusammenarbeit. The article is also available in English.