Risks of TTIP and TPP for Developing Countries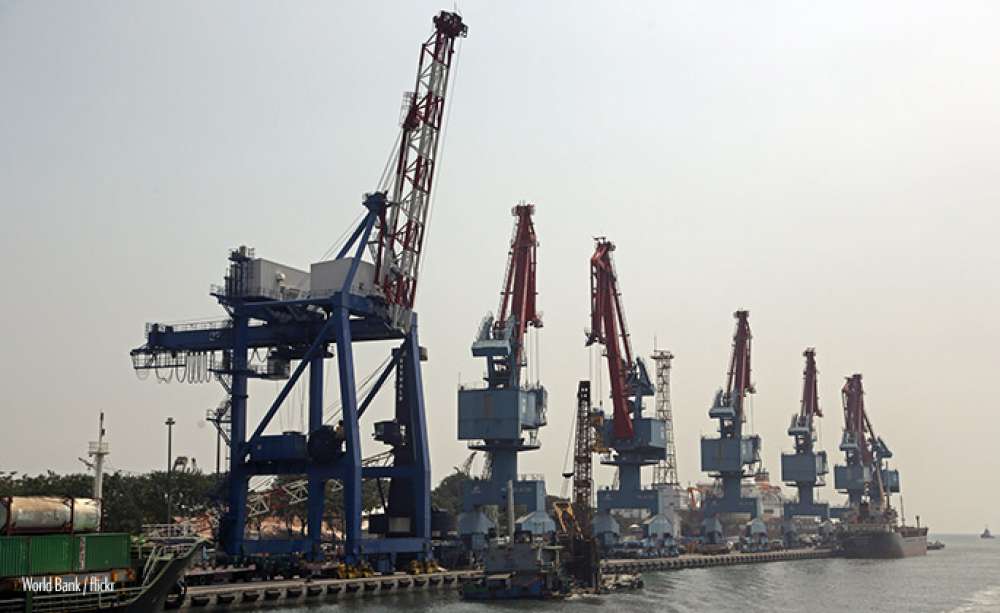 Source: World Bank /​Flickr
21 Aug 2015,
published in
Development and Cooperation (D+C)
The negotiations on the Transatlantic Trade and Investment Partnership (TTIP) and the Trans-Pacific Partnership (TPP) are changing the system of world trade. But the far-reaching implications for third-party states, particularly developing countries, remain hardly an issue in the public debate.
TTIP and TPP represent a trend towards both increasing economic regionalization and broader liberalization outside of the World Trade Organization (WTO). In some areas, the increased pressure to liberalize is at odds with development goals. Negotiations of mega-regionals outside of the WTO also reduce the influence of countries that are not sitting at the negotiating table.
New ideas about trade governance are needed in order to minimize the risks associated with TTIP and TPP for the developing world. An asymmetric opening of mega-regionals for developing countries would be a step in the right direction. Depending on each country's state of development, different accession conditions could be determined.
…
To read the full piece, please visit Development and Cooperation (D+C). The article is also available in German.