Clara Weinhardt
Non-Resident Fellow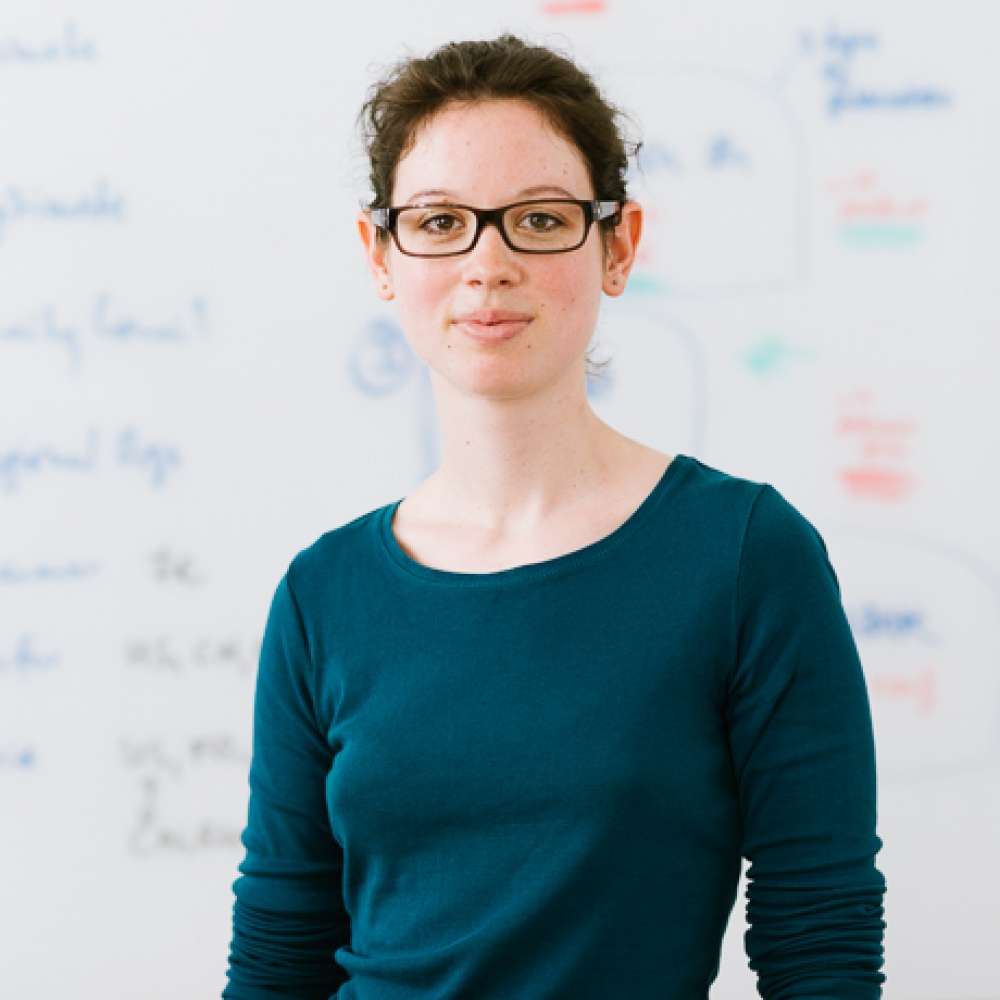 Clara Weinhardt is a non-resident fellow with the Global Public Policy Institute (GPPi) in Berlin, as well as an assistant professor in international relations at Maastricht University and a member of the editorial team of the digital magazine Politikon. Her areas of expertise include global trade politics with a focus on north-south relations and German development policies. Her empirical research focuses on EU-Africa trade relations and emerging countries' role in global trade governance, in particular China. She was a visiting researcher at the University of International Business and Economics' China Institute for WTO Studies in Beijing in May 2017.
She was awarded a Deutsche Forschungsgemeinschaft research grant for her project ​'The Rise of Emerging Powers: A Challenge to Norms of Differential Treatment for Developing Countries?' (2019−2022), which is a joint project with researchers at the University of St. Gallen that receives funding from SNF. In this project, Clara assesses how a central legal principle of global north-south relations in the World Trade Organization – so-called Special and Differential Treatment for developing countries – has changed in response to the rise of Brazil, India and China.
Clara was previously a research associate at GPPi, a post-doctoral research fellow at the Bremen International Graduate School of Social Sciences and a lecturer in international relations at the Hertie School of Governance in Berlin. She has been an associated academic staff member of the Willy Brandt School of Public Policy at the University of Erfurt since 2013.
In 2013, Clara completed her PhD in international relations at the University of Oxford. Her doctoral thesis examined the negotiations of Economic Partnership Agreements between the EU and West Africa. Her publications include ​"The Language of World Trade Politics" on contested terms of global trade politics, co-edited with GPPi's non-resident fellow Klaus Dingwerth, and ​"Negotiating Trade in Uncertain Worlds" on the role of misperceptions and conflict in EU-West Africa trade negotiations.
Languages: English, French, German, Spanish