Wolfgang Reinicke
President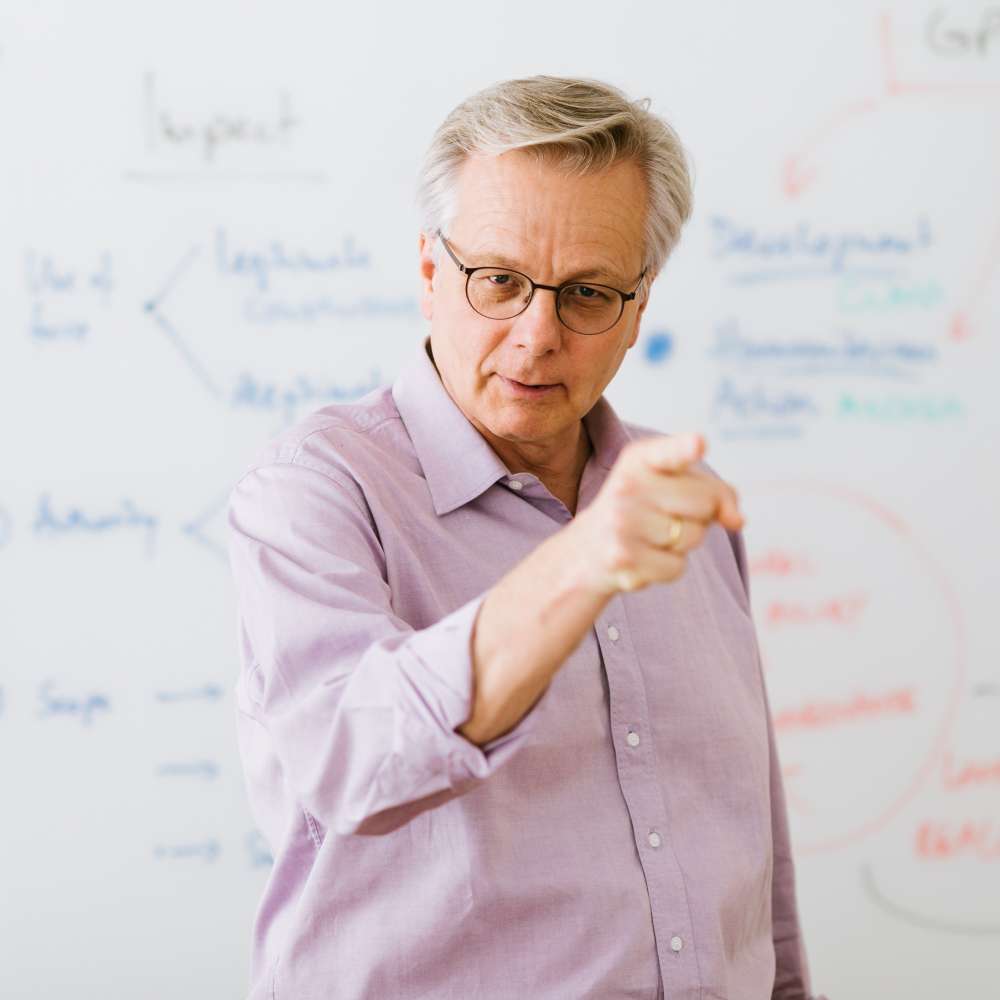 Wolfgang H. Reinicke is president of the Global Public Policy Institute (GPPi) and founding dean of the School of Public Policy at Central European University in Budapest. He is also a non-resident senior fellow in the foreign policy studies program at the Brookings Institution in Washington, DC.
His areas of expertise include global governance, global finance, international economic institutions, public-private partnerships, global public policy networks and EU-US relations. His numerous publications include Global Public Policy. Governing without Government? (Brookings Institution Press, 1998), Critical Choices. The United Nations, Networks, and the Future of Global Governance (with Francis Deng, Thorsten Benner, Jan Martin Witte; IDRC Publishers, 2000) and Business UNUsual. Facilitating United Nations Reform Through Partnerships (with Jan Martin Witte; United Nations Publications, 2005).
He was a senior scholar with the Brookings Institution from 1991 to 1998 and a senior partner and senior economist in the Corporate Strategy Group of the World Bank in Washington, DC, from 1998 to 2000. From 1999 to 2000, while in Washington, he directed the Global Public Policy Project, which provided strategic guidance on global governance for the UN Secretary General's Millennium Report. He co-founded the Global Public Policy Institute in 2003. From 2000 to 2011, he worked in the private sector as managing director of Galaxar, SA in Geneva.
Wolfgang received his MPhil and PhD in political science from Yale University. He holds a master's degree in international relations and economics from Johns Hopkins University, and a bachelor's degree in economics from Queen Mary College of London University.
Languages: German, English, French
Areas of Expertise
Global Governance
Global Order
Democracy
Authoritarianism
Rising Powers

&

Global Governance