Katrin Kinzelbach
Non-Resident Fellow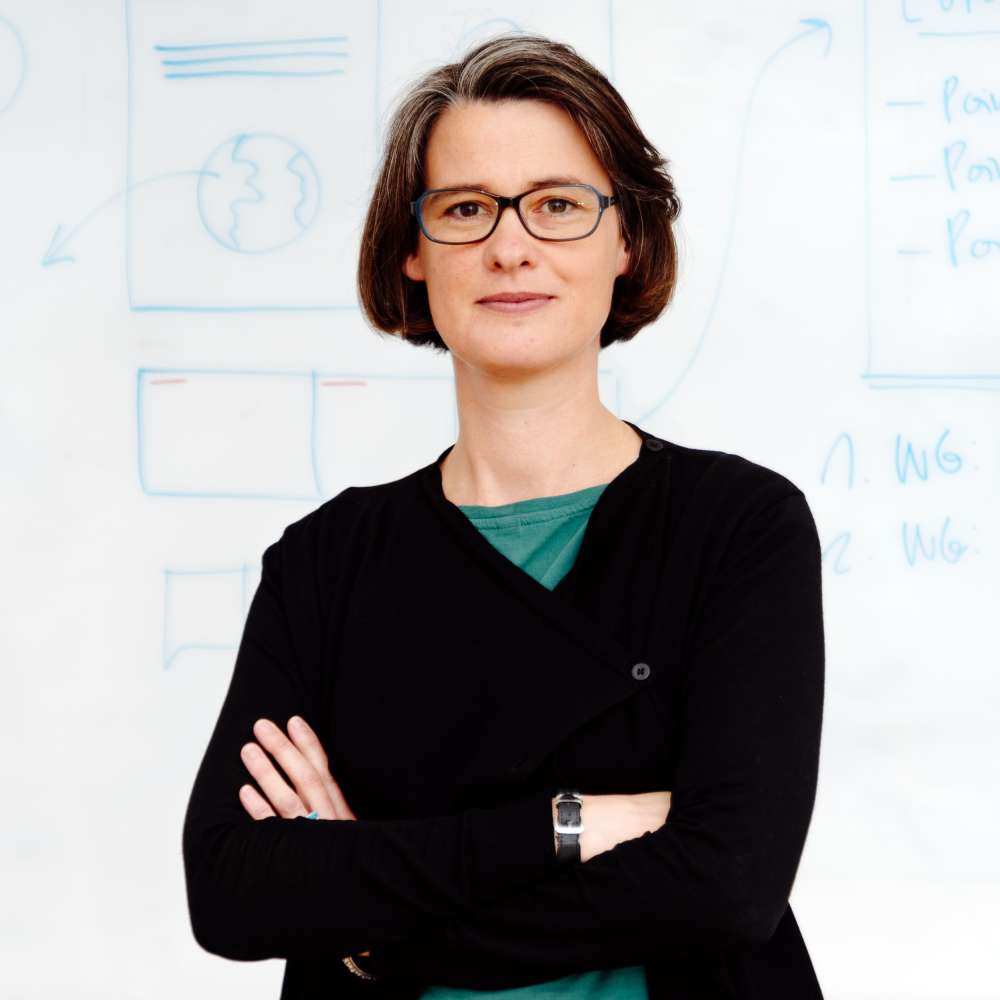 Katrin Kinzelbach is a non-resident fellow with the Global Public Policy Institute (GPPi) and professor at FAU Erlangen-Nürnberg, where she teaches the international politics of human rights. Her current research focuses on political persecution and on monitoring academic freedom. She is a member of the North-South Expert Advisory Board of the Heinrich Böll Foundation and of the selection committee of the Philipp Schwartz Initiative.
Katrin previously served as an associate director of GPPi, heading the institute's work on human rights and democracy until August 2019. In parallel, she held teaching assignments at different German universities and also taught at the Central European University's School of Public Policy, where she directed an international, clinical seminar on rights and governance.
Prior to joining GPPi in 2012, Katrin lived in Hangzhou, China. Earlier, from 2007 – 2010, she was a researcher at the Ludwig Boltzmann Institute of Human Rights. During this time, she completed a PhD at the University of Vienna on European human rights diplomacy vis-à-visChina. For her dissertation she received the Körber Foundation's Deutscher Studienpreis, which honors outstanding PhD research of particular value to society.
Outside of think tanks and academia, Katrin has also worked at the United Nations Development Programme (UNDP), serving at various duty stations between 2001 and 2007.
She studied at the Universities of Bonn and Florence, as well as at King's College London. She has received scholarships and research grants from the German Academic Scholarship Foundation, the German Academic Exchange Service (DAAD), the Haniel Foundation, the Fritz Thyssen Foundation, and the Volkswagen Foundation.
Languages: German, English, French, Italian, Mandarin