Janika Spannagel
Non-Resident Fellow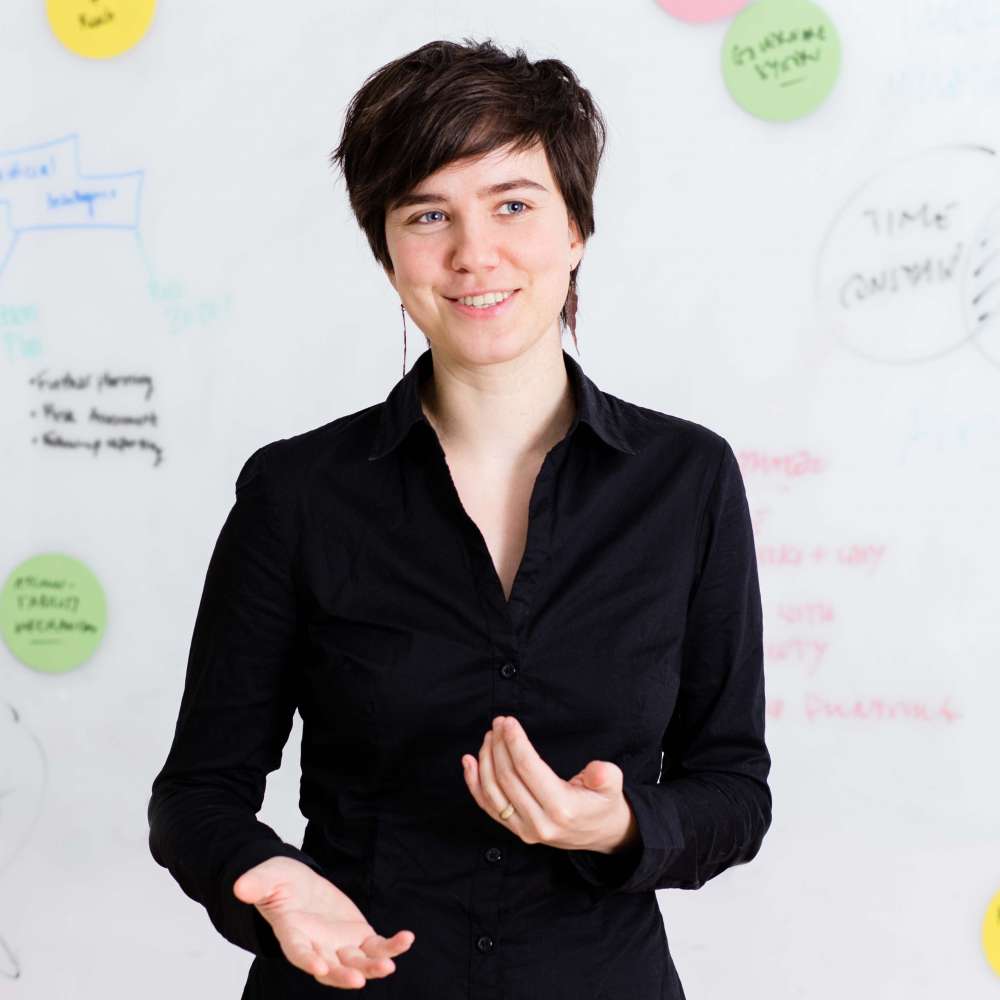 Janika Spannagel is a non-resident fellow at the Global Public Policy Institute (GPPi) and a researcher at the Free University of Berlin, where she analyzes contestations of academic freedom as part of the SCRIPTS cluster of excellence. Her background is in researching international human rights politics and democratization as well as in exploring quantitative methods and data projects in these and related fields.
In her previous role as research fellow at GPPi, Janika co-developed a new methodology to assess academic freedom across the world, investigated outcomes of reprisal cases against human rights defenders active at the UN and researched political prisoner advocacy. In her PhD thesis at the University of Freiburg, she worked on the topic of human rights defenders' international protection. In this context, she collaborated closely with the UN Special Rapporteur on defenders, as well as the UN Office of the High Commissioner for Human Rights (OHCHR). Before joining GPPi in 2014, Janika was a Carlo Schmid Program Fellow at the Geneva headquarters of OHCHR and an intern at the Friedrich Ebert Foundation in Tunis.

She studied political science in a joint masters program between the University of Freiburg and Sciences Po Aix, where her thesis on the Palestinian LGBTQ movement was awarded as the best thesis of the academic year. She has received various scholarships from the German National Academic Foundation, the German Academic Exchange Service (DAAD) and the Mercator Foundation.
Languages: German, French, English, Spanish, Arabic