Katharina Nachbar
Head of Communications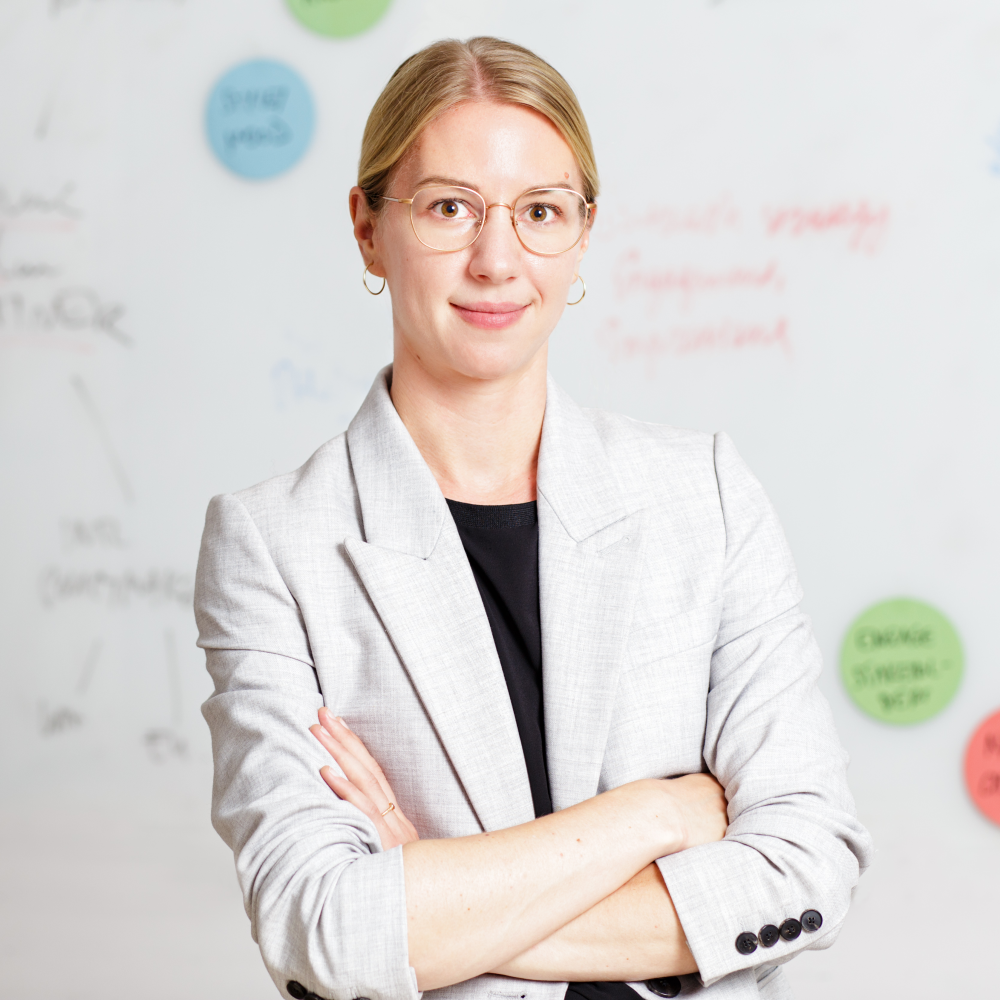 Katharina Nachbar is the head of communications at the Global Public Policy Institute (GPPi) in Berlin. She oversees the institute's communications and outreach activities, communications channels, and strategic communications. In addition, she is responsible for the production and publication of GPPi's reports and other publications.
Prior to joining GPPi, Katharina was a consultant at a global public relations and communications agency, where she focused primarily on corporate and technology communications. Other professional stops include The Hague Institute for Global Justice (as a research fellow in the institute's conflict prevention team), the Future of Peace Operations program at the Henry L. Stimson Center in Washington, DC, the press and public affairs department at the German Embassy in London, and the Munich-based technology and innovation conference DLD.
Katharina holds a bachelor's degree in political science, economics, and business administration from Ludwig-Maximilians-University in Munich, where she also spent a semester abroad at Westminster University in London. In addition, she received a master's degree in international peace and conflict studies from American University in Washington, DC. Her studies at American University were supported by the university's merit-based Hall of Nations Award, a full scholarship for international students.
Languages: English, French, German
Areas of Expertise
Communications