Dingding Chen
Non-Resident Fellow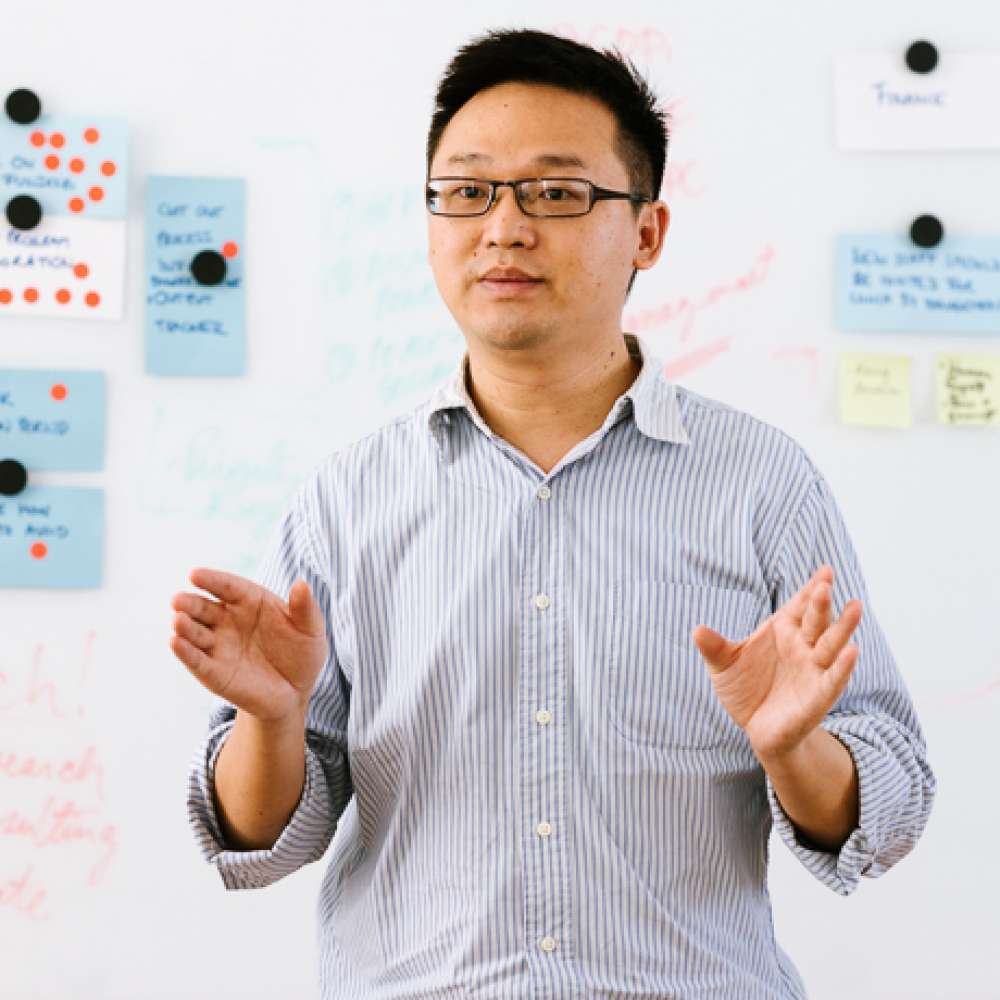 Dingding Chen is a non-resident fellow at the Global Public Policy Institute (GPPi) and an assistant professor of government and public administration at the University of Macau. His research focuses on Chinese foreign policy, international relations theory, international human rights and international public opinion.
Dingding's articles have appeared in International Security, Journal of Contemporary China, Chinese Journal of International Politics, and The Washington Quarterly. He is a frequent contributor to The Diplomat magazine and is the co-editor of a forthcoming book on international engagement with human rights in China to be published by Routledge.
He was a visiting instructor in the government department at Dartmouth College and was affiliated with the Olin Institute for Strategic Studies at Harvard University. Dingding was also a China and the World Program Fellow at Princeton University. Dingding holds a bachelor's degree in international economics from the Renmin University of China and a master's degree and PhD in political science from the University of Chicago.