Asena Baykal
Circle of Friends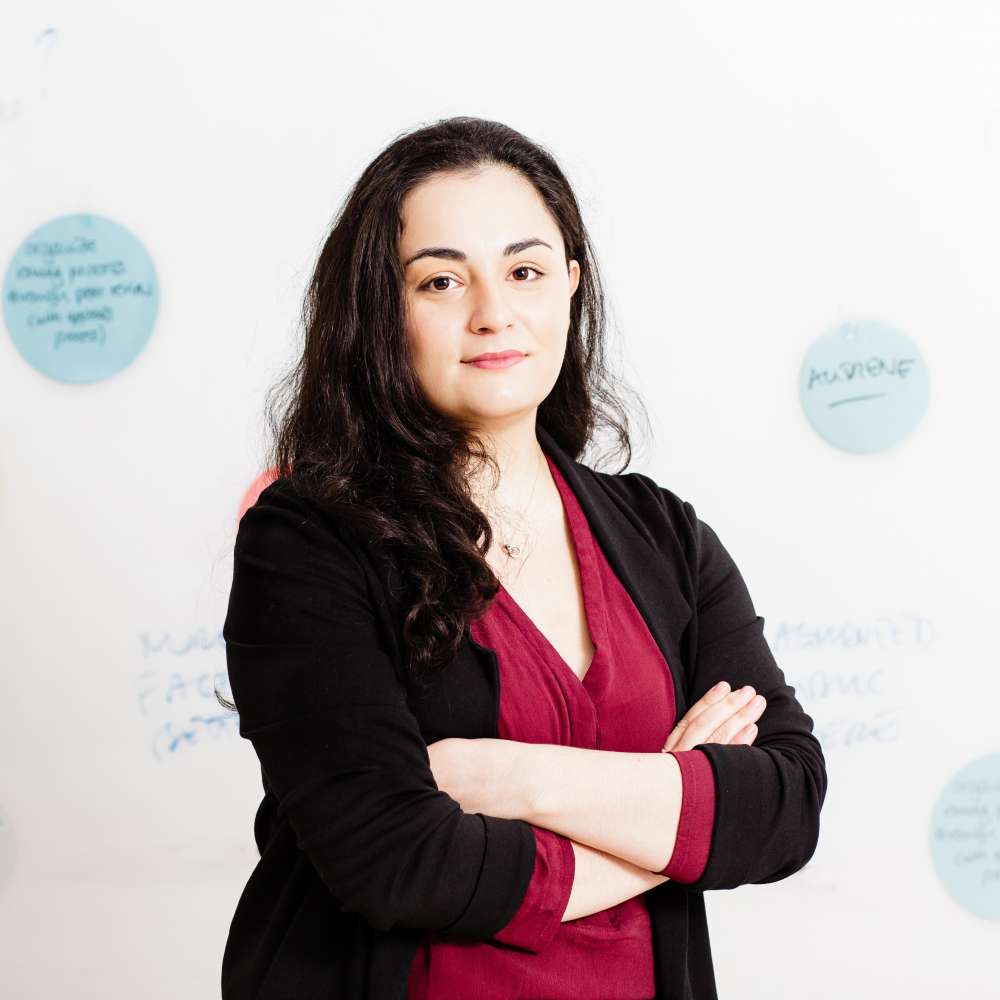 Asena Baykal was a research associate at the Global Public Policy Institute (GPPi) in Berlin, where she contributed to the institute's work on peace and security in Europe's neighborhood. Her interests include conflict analysis in the EU neighborhood, EU-Turkey relations, cooperation with authoritarian states, and the role of national identity and memory in foreign affairs.
Asena has a master's in international affairs from the Hertie School of Governance in Berlin, where she also researched on differentiated integration of core state powers in the EU, including defense and security policy, as a research assistant.

Asena holds a bachelor's degree in European studies from Maastricht University. There, she participated in the university's excellence project MaRBLe, where she conducted research focused on post-conflict democratization in North Macedonia. During her undergraduate studies, she was also program director of volunteering projects in Colombia for the German NGO World Horizon and a member of the United Nations Student Association. Asena's studies are supported by a scholarship from the Friedrich Ebert Foundation.

Before her studies, Asena worked as youth reporter for the local newspaper Solinger Tageblatt. She continued writing at Maastricht University as student columnist for the university newspaper.
Languages: English, German, Spanish, Turkish