Amanda Pridmore
Communications Manager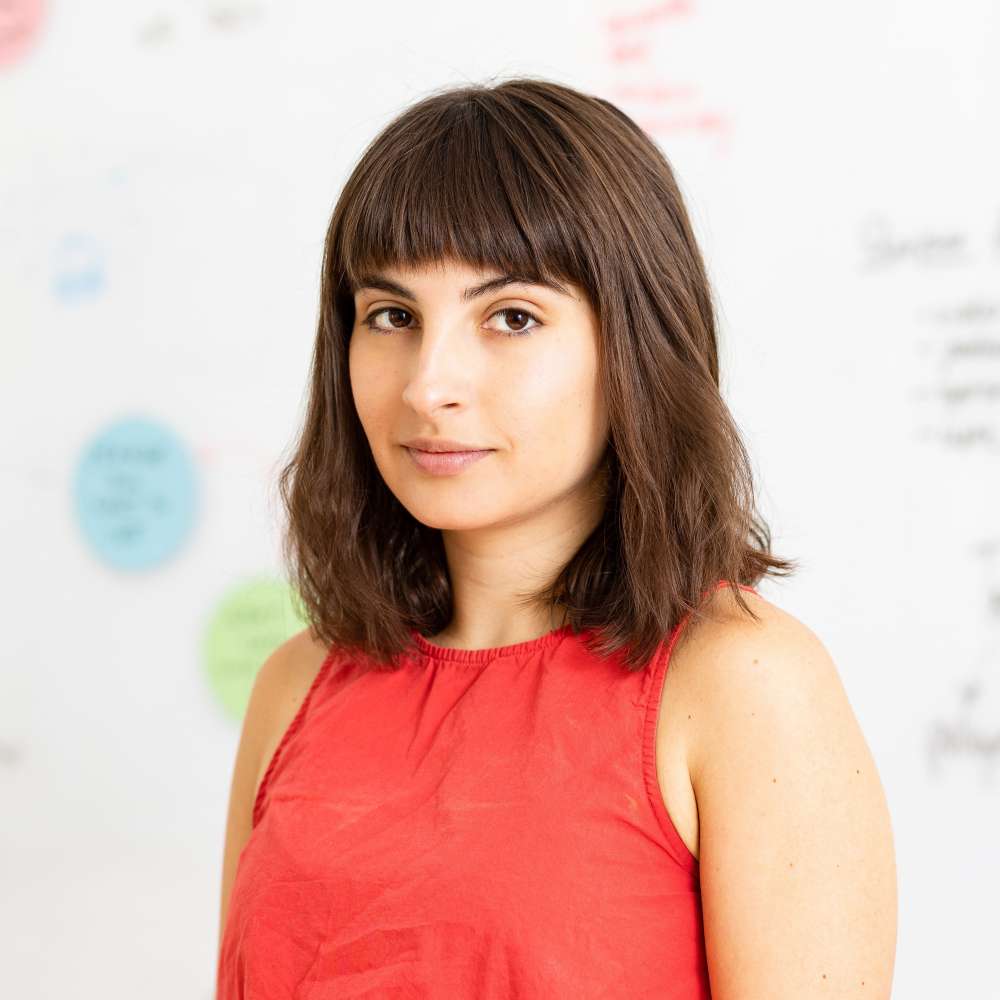 Amanda Pridmore is a communications manager at the Global Public Policy Institute (GPPi) in Berlin, where she oversees many of the institute's publications, outreach efforts and web-related projects. She also contributes to the Transatlantic Digital Debates fellowship program and is part of the editorial team for 49security. Her research interests include human rights, tech policy and the uses of political rhetoric.
Before joining GPPi, Amanda was a program coordinator at Global Bridges e.V., where she oversaw website management, PR coordination and organized study programs to China, Russia and multiple countries on the African continent. Previously, she worked in new audience engagement at the United States Holocaust Memorial Museum (USHMM) in Washington, DC, where she coordinated digital communications strategies and assisted USHMM's Simon-Skjodt Center for the Prevention of Genocide on outreach around their modern-day genocide exhibitions. As a young professional journalist grantee of the Fulbright Program to Germany, Amanda conducted research on the project ​"Governing Memory: the Relationship between Germany's Political Rhetoric and the Culture of Remembrance" in cooperation with the Institut für Zeitgeschichte and Stiftung Topographie des Terrors. She has also worked as a journalist for multiple media outlets in Germany.
Amanda holds a degree in political science and in philosophy from Clemson University and a certificate in communications from the Free University in Berlin. Her studies were supported by the State of South Carolina, the Institute of International Education and the Fulbright Program – Germany.
Languages: English, German
Areas of Expertise
Communications
Political Rhetoric
Digitalization