How COVID-19 Affects Academic Freedom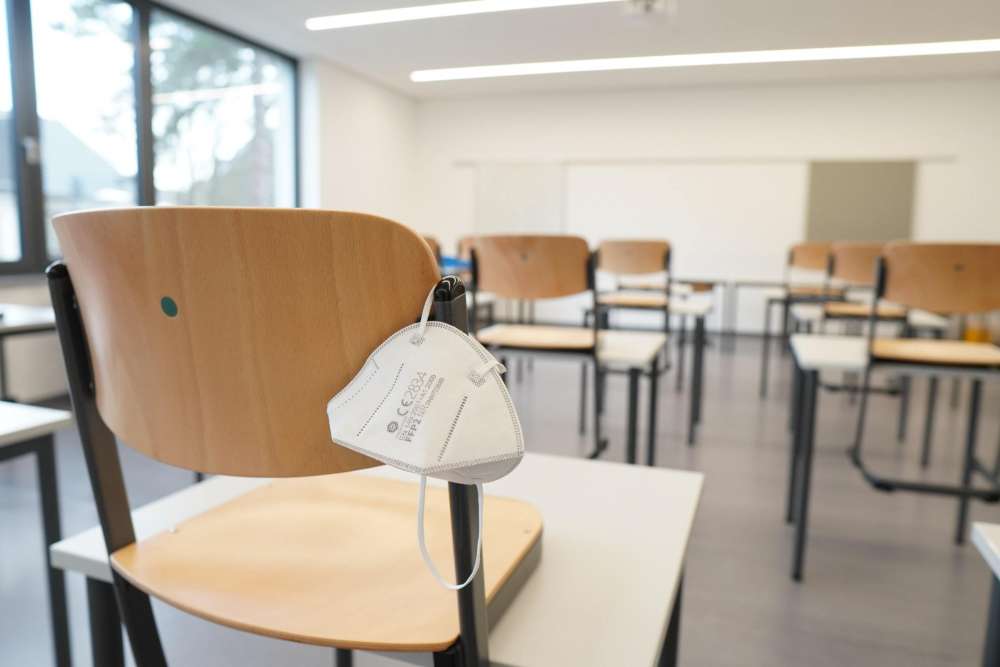 02 Jul 2021,
published in
Wissenschaftszentrum Berlin für Sozialforschung
Worldwide, the novel Coronavirus had a major effect on the academic community. Because of the pressing public health concern posed by the pandemic, scientists and politicians are working closer together than ever before. However, in many instances, this interdependency has also increased pressure on scientific researchers, and some have been silenced because their findings contradicted the official story. Controlling the narrative around the origins of the pandemic has become a major political issue, leading some governments to push their own fake news stories via state media or hamper international efforts to investigating the origins of the virus and how it spreads. As science and researchers are playing a larger role in media and politics, we ask: how has the COVID-19 crisis affected academic freedom so far? What can we expect going forward?
In this episode of the WZB Democracy Podcast, Ilyas Saliba sits down with Benjamin Schürmann to discuss the Academic Freedom Index (AFi) – a time-series dataset that quantifies the level of academic freedom in 175 countries and territories – and the various impacts of the COVID-19 pandemic and related policies on academia around the world.
During their conversation, Benjamin and Ilyas touch on how different political regimes influence crises' response policies. Among other issues, they break down the differences in how democracies and autocracies have responded to the pandemic and how their approaches greatly affect academic freedom (for better and for worse) across countries.