UN Action on Reprisals: Towards Greater Impact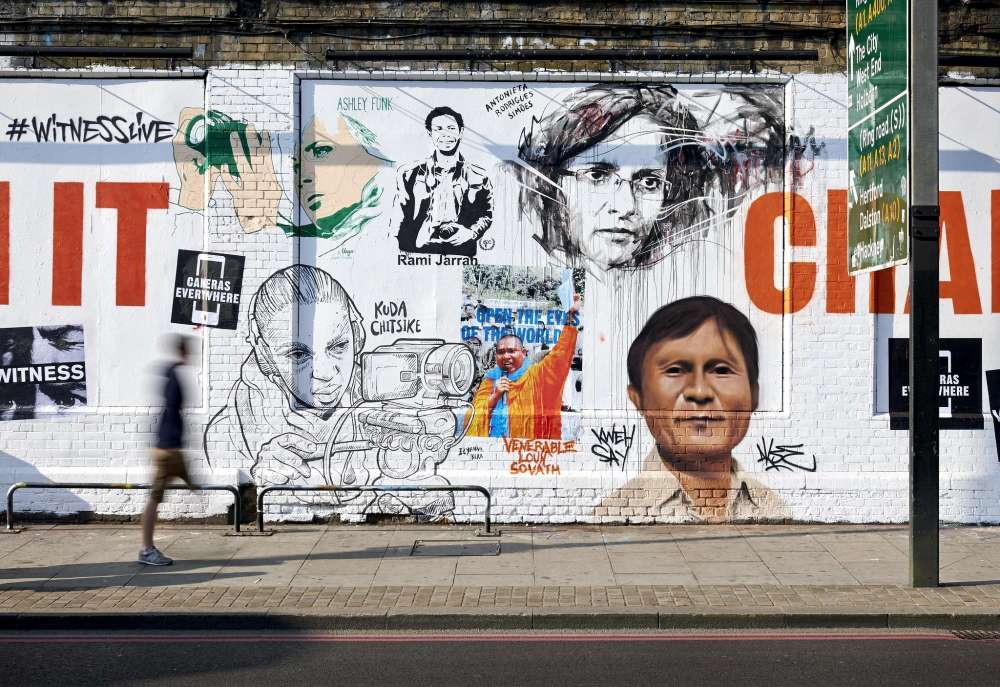 A mural in London celebrates the lives of six leading human rights activists. Source: WITNESS /​Flickr
29 Apr 2021,
published in
International Service for Human Rights (ISHR)
The ability of the UN human rights system to function depends on the testimonies of thousands of human rights defenders and victims from across the world who engage with UN mechanisms every year. However, interactions with the UN often come with risks for activists – many face reprisals from their home countries, ranging from severe, violent retaliation to equally effective administrative hurdles to their work in human rights.
Some of these reprisal cases are raised by UN bodies with the responsible government and reported in annual reports by the UN Secretary-General. However, what becomes of the affected individuals' cases after the UN's involvement remains largely unclear.

This study aims to both establish a clear understanding of which reprisal cases are raised by UN communications, and to shed light on the question of their effectiveness in improving individuals' situations.
---
The project was funded by the International Service for Human Rights (ISHR) and conducted jointly with their New York office between November 2020 and March 2021.