Looking Ahead: Foresight for Crisis Prevention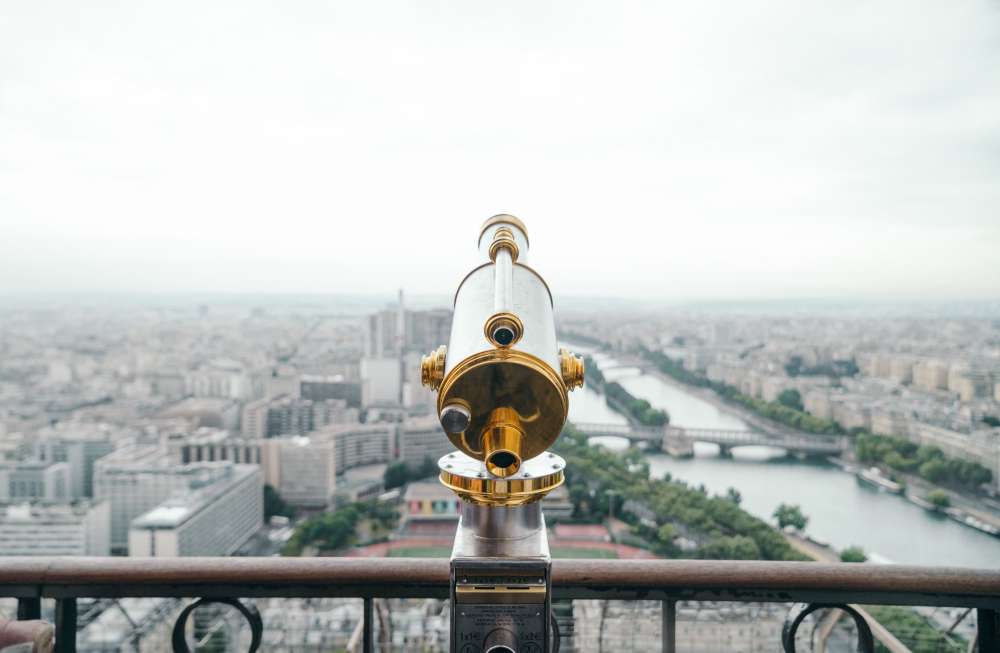 Source: John Towner /​Unsplash
In the past few years, European foreign policy institutions have seen a new wave of experiments with foresight – a more systematic consideration of ​'the future' in its broadest sense. Closer relations with their own country's defense and intelligence establishments as well as major companies and think tanks have exposed diplomats to different approaches for better understanding the future. Diplomatic services are adapting these approaches to their own needs, particularly to better anticipate and, ideally, prevent crises related to governance breakdown and violent conflict. In so doing, foreign policymakers can build on a wealth of experience in other sectors, but they also expose themselves to a field that is far from mature conceptually. Due to the inconsistent use of key terms like scenario, almost every concept used in the realm of systematically assessing the future means different things to different people. Because of this lack of conceptual clarity, every serious attempt to appraise the content of a particular foresight analysis must start with a critical glance at its methodology section. This policy paper provides a skeletal overview of the strengths and weaknesses of the most common approaches to foresight based on their distinct purposes. It aims to help policy planners make foresight an effective part of their efforts to better anticipate and prevent governance breakdown and violent conflict.
…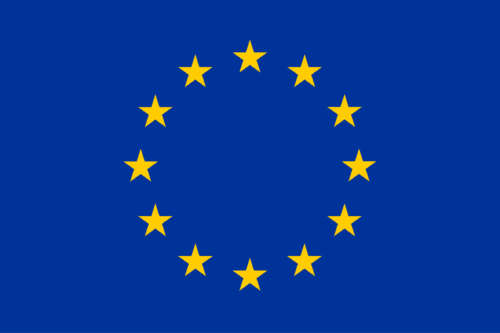 This policy paper is part of the EU-LISTCO project, which has received funding from the European Union's Horizon 2020 research and innovation programme under grant agreement no. 769886.

EU-LISTCO investigates the challenges posed to European foreign policy by identifying risks connected to areas of limited statehood and contested orders. Through the analysis of the EU Global Strategy and Europe's foreign policy instruments, the project assesses how the preparedness of the EU and its member states can be strengthened to better anticipate, prevent and respond to threats of governance breakdown and to foster resilience in Europe's neighborhoods.