Assessing Academic Freedom Infringements and Their Severity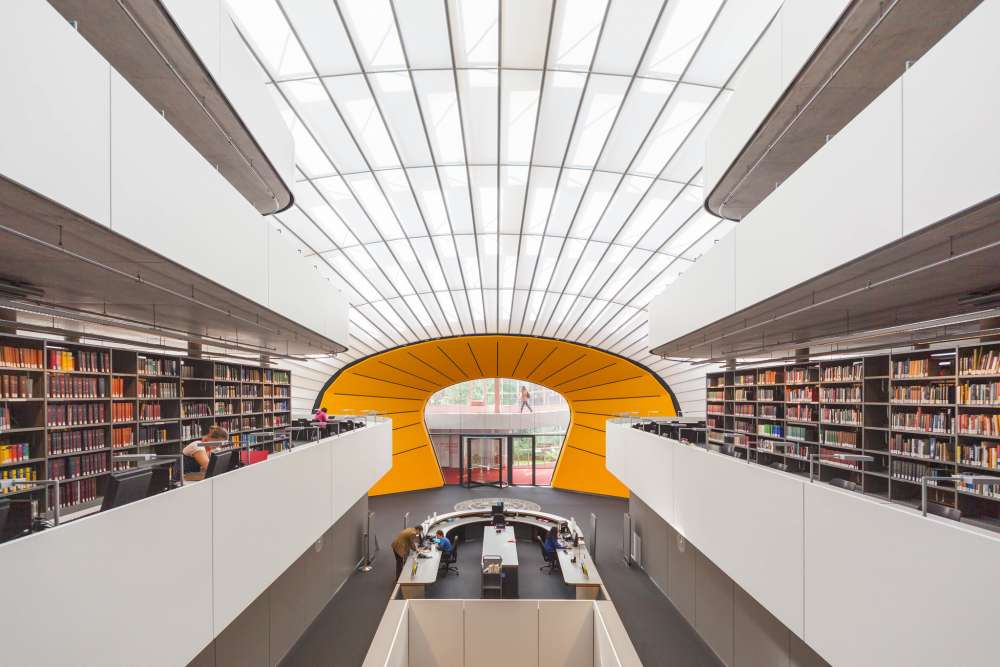 Source: Thomas Guignard /​Flickr
Violations of academic freedom take very different forms. At the country level, they include measures like politically-motivated fiscal restrictions, the criminalization of professional organizations, or higher education laws which limit the autonomy of universities. At the university level, they can mean classroom surveillance through recordings or informants, political control of budget allocations, search committees and student bodies, as well as restricted access to academic literature or the confiscation of research materials. Finally, at the individual level, they can comprise loss of position, political imprisonment or forced exile.

We lack systematic data about violations of academic freedom. None of the existing university indexes includes a measure for academic freedom. The data we have typically covers the tip of the iceberg: higher education laws that do not sufficiently protect university autonomy and the problem's darkest corner, the imprisonment of scholars, killings and forced disappearances.

To fill the current gap in data and to facilitate a comparative assessment of infringements on academic freedom we need contextual analysis. Qualitative judgements should follow a common framework. Scholars can and should define the freedoms they need to conduct academic work, and take charge of developing assessment criteria. The most powerful way of doing so would be to develop a new index on academic freedom that assesses infringements worldwide. This data would complement and challenge existing university rankings.
…
This commentary forms part of the discussions of the proceedings of the 12th Forum on the Internationalization of Sciences and Humanities, ​"Academic Freedom and Responsibility Toward Society – Who Decides What Science We Do?".

The full contribution was published by DUZ Special and is available to read online.