Eyes and Ears on the Ground: Monitoring Aid in Insecure Environments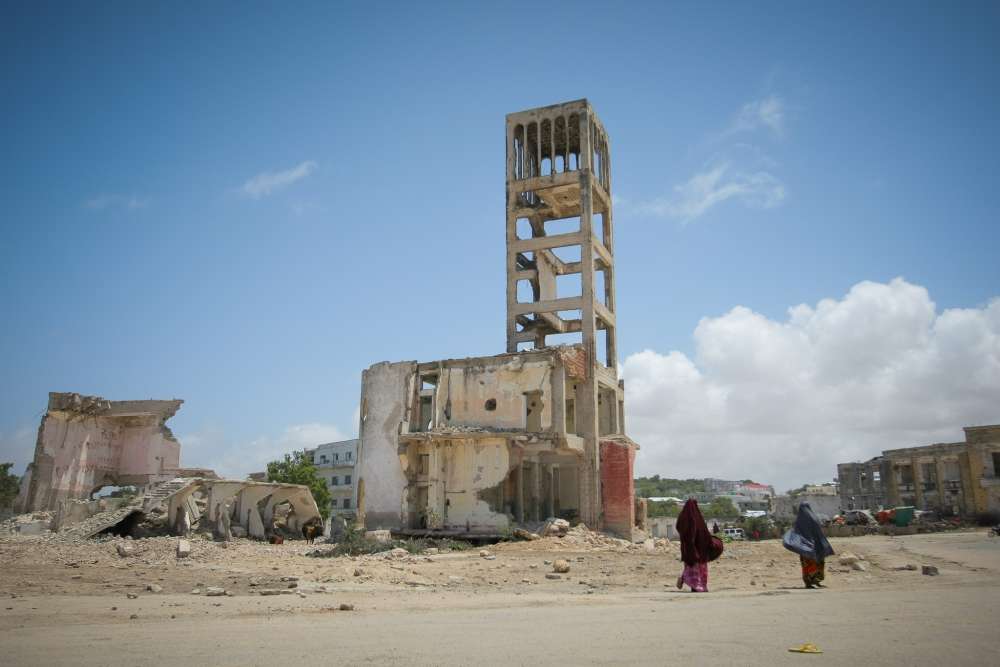 Source: AMISOM Public Information /​Flickr



In contexts where humanitarian organizations and communities are exposed to violence insecurity can hamper every aspect of M&E, from the collection of evidence and its interpretation, to the sharing and dissemination of M&E information. Existing options for M&E in these contexts entail trade-offs, such as risk transfer to national staff and third parties, increased reputational hazards to the aid agency, or risks from the application of technological solutions where technology is not viewed positively by local non-state armed actors. Against this backdrop, donors and aid agencies are struggling to determine what level and type of M&E is realistic and appropriate under the constraints of insecurity.
This study investigated different strategies for how aid agencies can track and assess their work in insecure environments. The research focused on four contexts: Afghanistan, South Central Somalia, South Sudan and Syria. It had two main goals: First, to assess available options for aid agencies to monitor assistance, given the constraints that insecurity entails. Second, to identify principles of good practice and particular aspects where monitoring approaches could be improved. To achieve these broad goals, the research team undertook global-level research to understand the current status of M&E practice and major challenges for more effective M&E in insecure contexts. Based on this assessment, thematic research areas were prioritized together with aid agencies working in these contexts. This final report summaries the findings from applied research on these priority topics:
In addition, the research examined how M&E could be brought ​'back to basics' in Somalia, i.e. whether and how monitoring processes could be simplified by reducing redundancies and collection of superfluous data, and whether and how a monitoring and reporting mechanism
in South Sudan can increase capacity development. Research on these topics was designed to stand on its own, with corresponding separate
reports and guidance documents targeting relevant audiences at country and global level. All of these reports are available on the SAVE project website.
Finally, taking the sum of all findings into account, this report also offers higher-level lessons on monitoring in insecure environments and suggests broader policy implications.

---
The Final Report, Annexes and Briefing Note are available for download.

SAVE is a three-year research program that explores how to provide effective and accountable humanitarian aid in insecure contexts.