Lotte Ruppert
Circle of Friends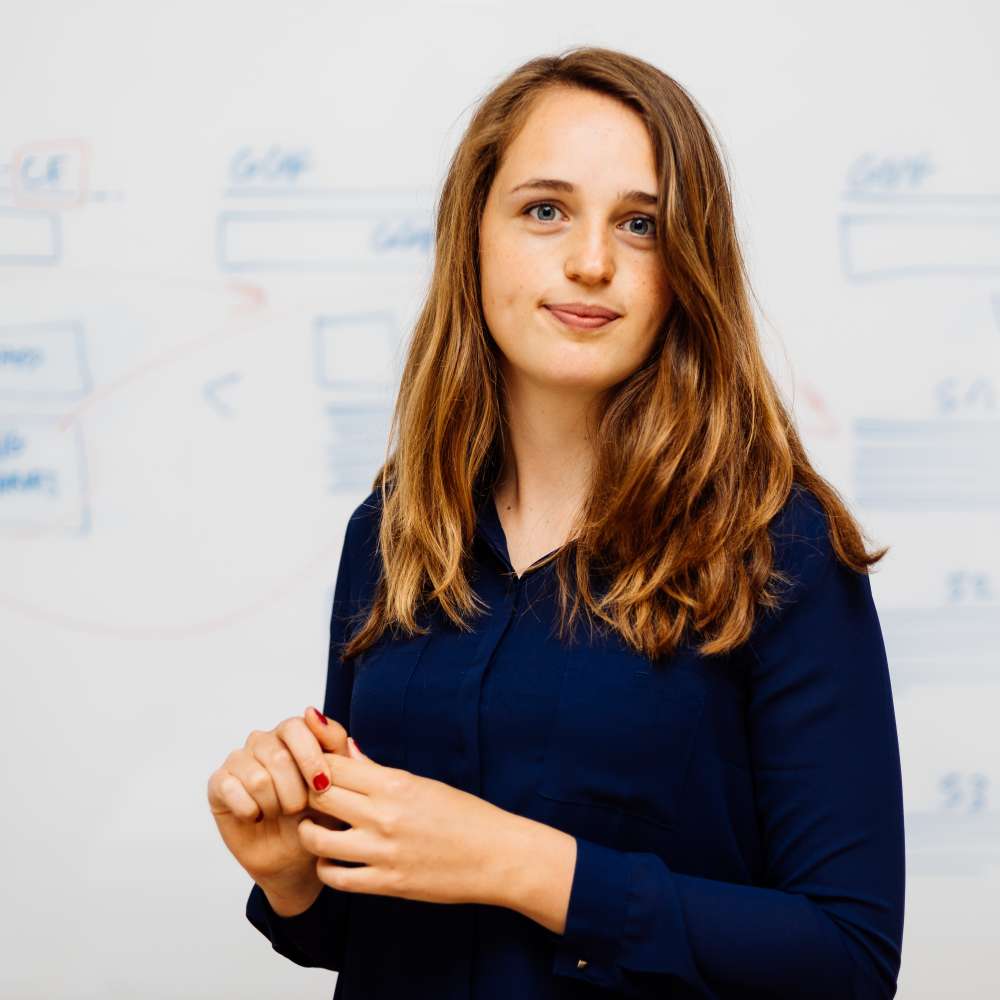 Lotte Ruppert is a delegate with the International Federation of Red Cross and Red Crescent Societies (IFRC). She provides technical support on community engagement and accountability to national Red Cross and Red Crescent societies. She is currently based in Cox's Bazar, Bangladesh, as part of the humanitarian response in the Rohingya refugee camps. Prior to that, she held a regional position with IFRC, supporting emergency operations in Kenya, Somalia, South Sudan, and Nigeria.
From 2015 to 2017, Lotte was a research associate with the Global Public Policy Institute (GPPi) in Berlin, contributing to the institute's work on humanitarian action and monitoring and evaluation. She supported policy development for the European Union's humanitarian aid department (DG ECHO) with the INSPIRE consortium and worked on the independent Grand Bargain report. She was also part of the three-year research project Secure Access in Volatile Environments (SAVE), investigating how aid agencies can strengthen accountability to affected populations in conflict settings.
Before joining GPPi, Lotte was an intern at the Middle East and North Africa desk of Oxfam Novib in The Hague. In 2014, she conducted fieldwork in Beirut that focused on the coordinating role of the United Nations High Commissioner for Refugees in the protection of Syrian refugees in Lebanon.
In 2015, Lotte graduated with distinction from the Erasmus Mundus Joint Master's course in ​"Global Studies – A European Perspective." For the first year of the program she studied at the University of Roskilde in Denmark and completed her studies at the University of Leipzig in Germany. Lotte holds a bachelor's degree in political science from the University of Amsterdam and spent an exchange semester at the University of Melbourne.