Südsudan: Ein Waffenembargo wäre das Mindeste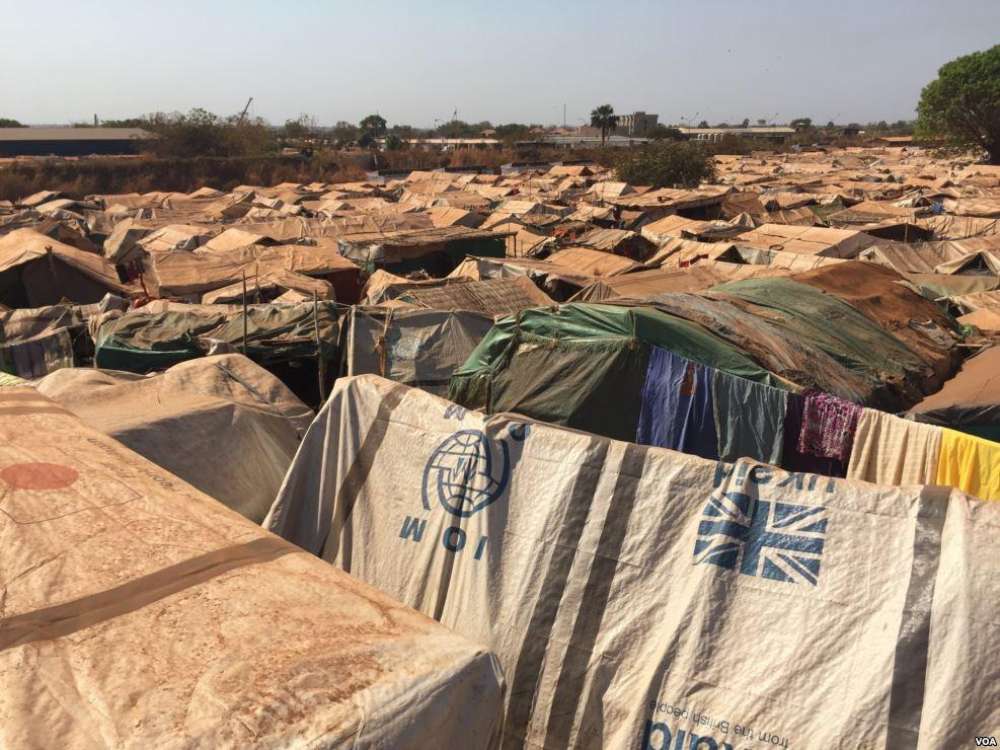 Source: Jill Craig (VOA) /​Wikimedia Commons


Gerade erst hat das jüngste Land der Erde Geburtstag gefeiert. Vor vier Jahren beging der Südsudan mit breiter internationaler Unterstützung seine Unabhängigkeit. Seit Dezember 2013 verwüstet ein neuer Bürgerkrieg zwischen dem Präsidenten und seinem ehemaligen Stellvertreter die geschundene Gesellschaft. Während der jüngsten Auseinandersetzungen zwischen der Regierungsarmee und der bewaffneten Opposition mit ihren verbündeten Milizen wurde die zunehmende Brutalität der kriegführenden Parteien sichtbar.
Ende Juni veröffentlichte die UN-Friedensmission einen Menschenrechtsbericht für die vergangenen drei Monate: Regierungssoldaten verüben Gruppenvergewaltigungen an Frauen und Mädchen; Menschen werden in ihre Lehmhütten gepfercht und bei lebendigem Leibe verbrannt; 129 Kinder starben allein im Mai, meldete Unicef. Schätzungen des UN-Kinderhilfswerks zufolge wurden im Verlauf des Krieges 13.000 Minderjährige zwangsrekrutiert. Manche Dörfer haben keine Jungen und Männer mehr, die älter als 14 Jahre sind. Mehr als 2 Millionen Menschen wurden im Land vertrieben oder sind geflohen, und 4,6 Millionen sind laut Welternährungsprogramm von akuter Hungersnot bedroht – das sind etwas 40 Prozent der Gesamtbevölkerung.
…
To read the rest of this piece, please visit ZEIT Online. The article is also available in English.