Kristina Teicke
Research Associate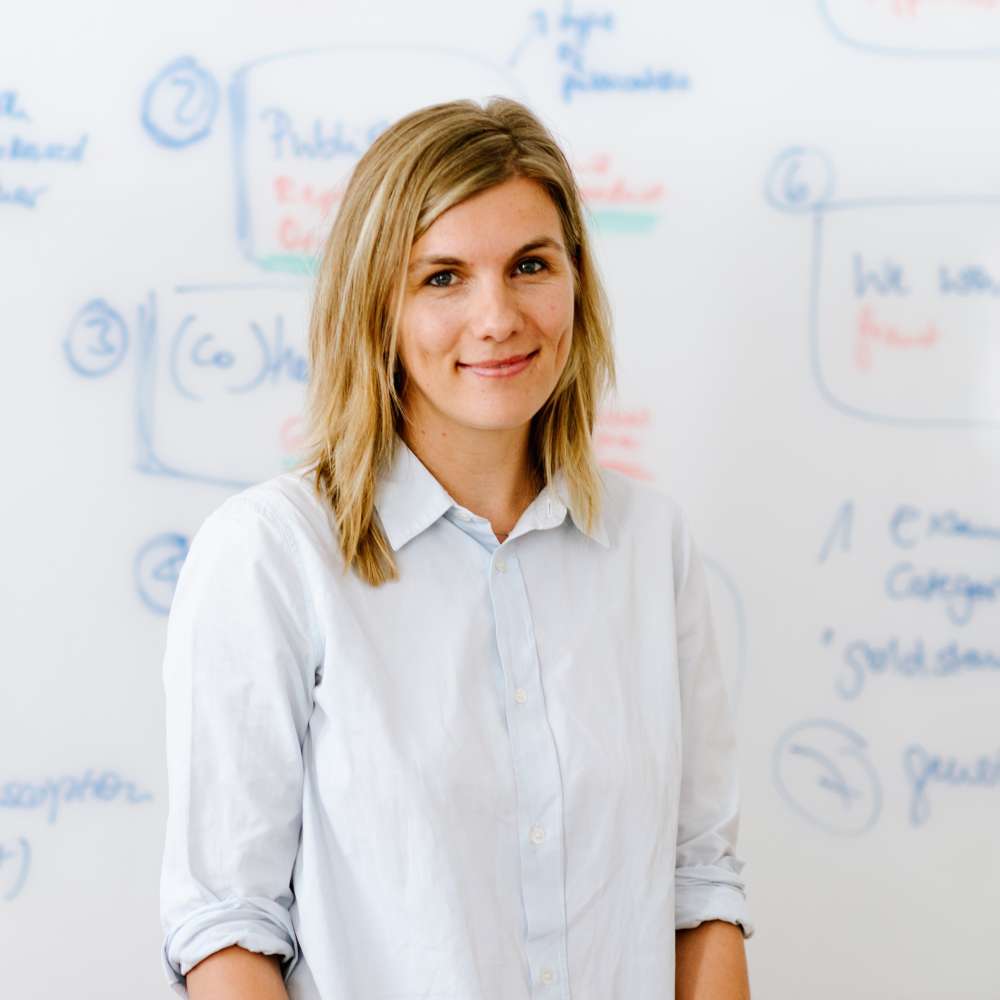 Kristina Teicke is a research associate with the Global Public Policy Institute (GPPi) in Berlin.
Prior to joining GPPi, Kristina was a consultant with the Integrity Commission of the Federal President's Office in Antananarivo, Madagascar, where she worked with the Department of Justice on a reform of the Malagasy penal system. Her professional experience includes work with the German Mission to the United Nations in New York and the Federal Ministry for Economic Cooperation and Development in Berlin. She also practiced European law with an international law firm in Brussels.
Kristina is a qualified lawyer specialized in public international and European law. She studied law at the Humboldt University in Berlin and at the McGill Law School in Montréal, Canada. She also holds a Master of Laws in international business law from King's College, London. For her studies she was awarded a scholarship by the Foundation of German Business (Stiftung der Deutschen Wirtschaft).
Languages: German, English, French, Italian