Isabel Skierka
Non-Resident Fellow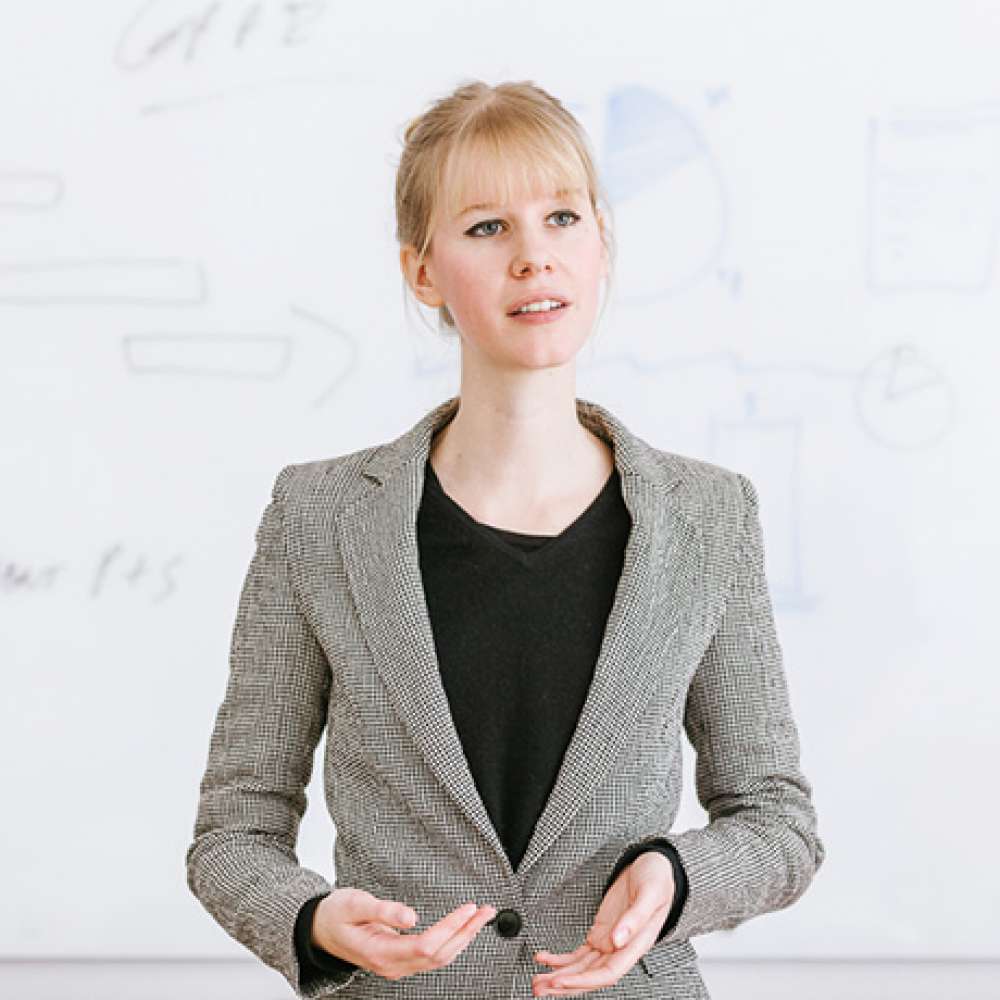 Isabel Skierka is a non-resident fellow with the Global Public Policy Institute (GPPi) and a research analyst and consultant with the Digital Society Institute (DSI) at the European School for Management and Technology (ESMT) in Berlin. Her areas of expertise include cybersecurity policy and risk management, digital policy, e‑governance, electronic identity management, and international security.
Alongside her work at DSI, she is pursuing a PhD with Prof. Dr. Dr. Robert Krimmer at the Ragnar Nurkse Department of Innovation and Governance at Tallinn University of Technology in Estonia. She also serves as a member of the Internet Governance Forum Germany's steering committee.
Prior to joining the ESMT, Isabel was a research associate with GPPi for two years. There, she helped build the institute's digital and technology issue area. Isabel has also worked at NATO, where was a Carlo Schmid Fellow, at the European Commission's DG Connect as a Bluebook Trainee, and as a visiting researcher at the Institute of Computer Science of the Free University of Berlin.
Her commentary has been featured in Internationale Politik, Deutsche Welle, TIME Magazine, and Frankfurter Allgemeine Zeitung, among others.
Isabel holds a master's degree in international conflict studies from the War Studies Department of King's College London and a bachelor's degree in European studies from Maastricht University, including an exchange semester at Sciences Po in Paris, with scholarships from the German Academic Exchange Service (DAAD) and Maastricht University.