Garima Mohan
Non-Resident Fellow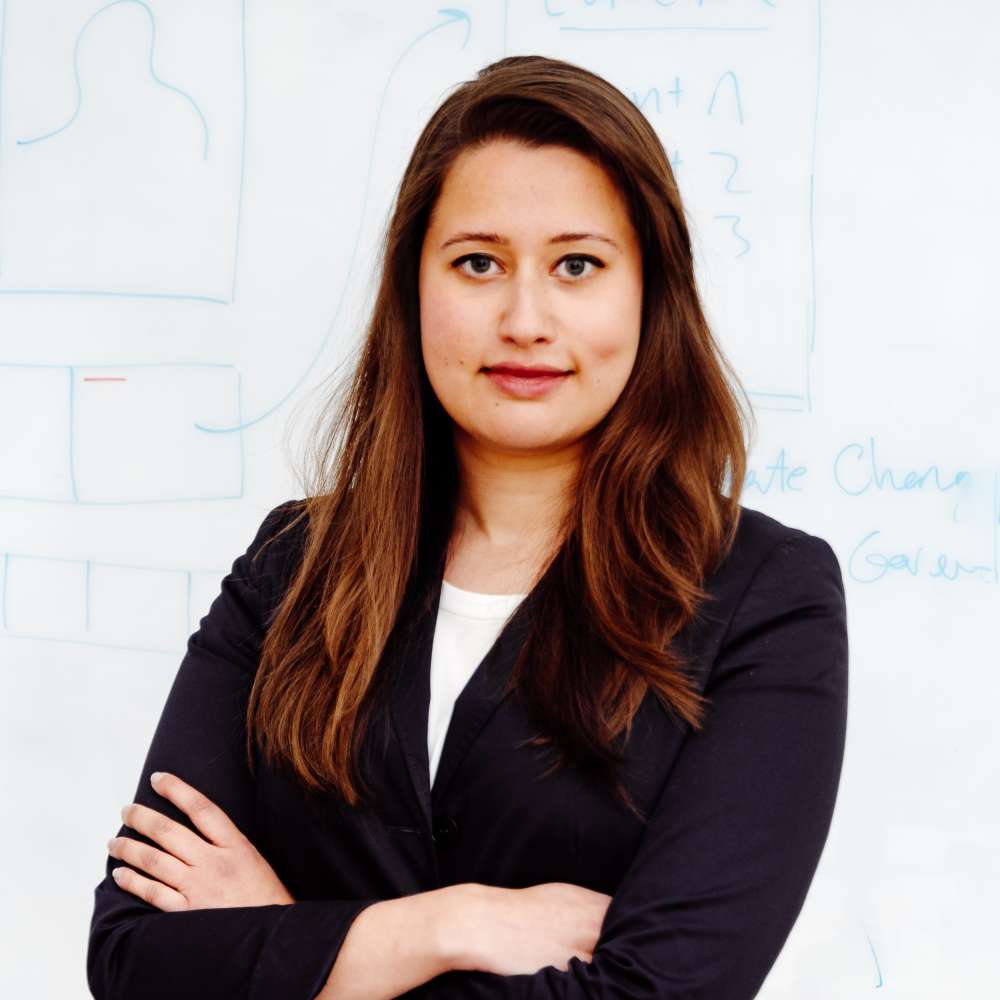 Garima Mohan is a non-resident fellow with the Global Public Policy Institute (GPPi) in Berlin. She is a senior fellow with the Asia program at the German Marshall Fund, where she leads their India portfolio. Previously, Garima was a research fellow at GPPi, leading the institute's work on the global order, and focused on the foreign and security policy of rising powers, including India and China.

Her current research is concentrated on Europe-Asia relations. She is the scientific coordinator for the EU's Asia-Pacific Research and Advice Network (APRAN), which supports EU policymakers on issues concerning the Asia-Pacific. She also heads the EU-India policy dialogues on global governance and security, a project jointly conducted by GPPi and Carnegie India and funded by the EU Delegation to India. She has published widely on a number of issues, including Indian foreign and security policy in Africa, connectivity projects in Asia, maritime security in the Indian Ocean, EU-India relations, and Germany-India ties.
Garima is currently a non-resident fellow at Carnegie India. In 2017, she participated in the Asian Forum on Global Governance organized by ZEIT-Stiftung Ebelin und Gerd Bucerius, and was a 2017 Raisina Young Fellow. From 2013 to 2015, Garima was a fellow with the NFG Research Group ​"Asian Perceptions of the EU" at the Freie Universität Berlin.
Garima holds a PhD in political science from the Berlin Graduate School for Transnational Studies – a joint program of the Freie Universität Berlin, the Hertie School of Governance, and the Berlin Social Science Research Center. She also holds a master's degree in global politics with distinction from the London School of Economics and a bachelor's degree in history from St. Stephen's College in New Delhi.

Languages: English, Hindi, Urdu, German
Areas of Expertise
Peace

&

Security
Rising Powers

&

Global Governance
Asia
European Union (

EU

)
India
China