Amanda Kraley
Project Associate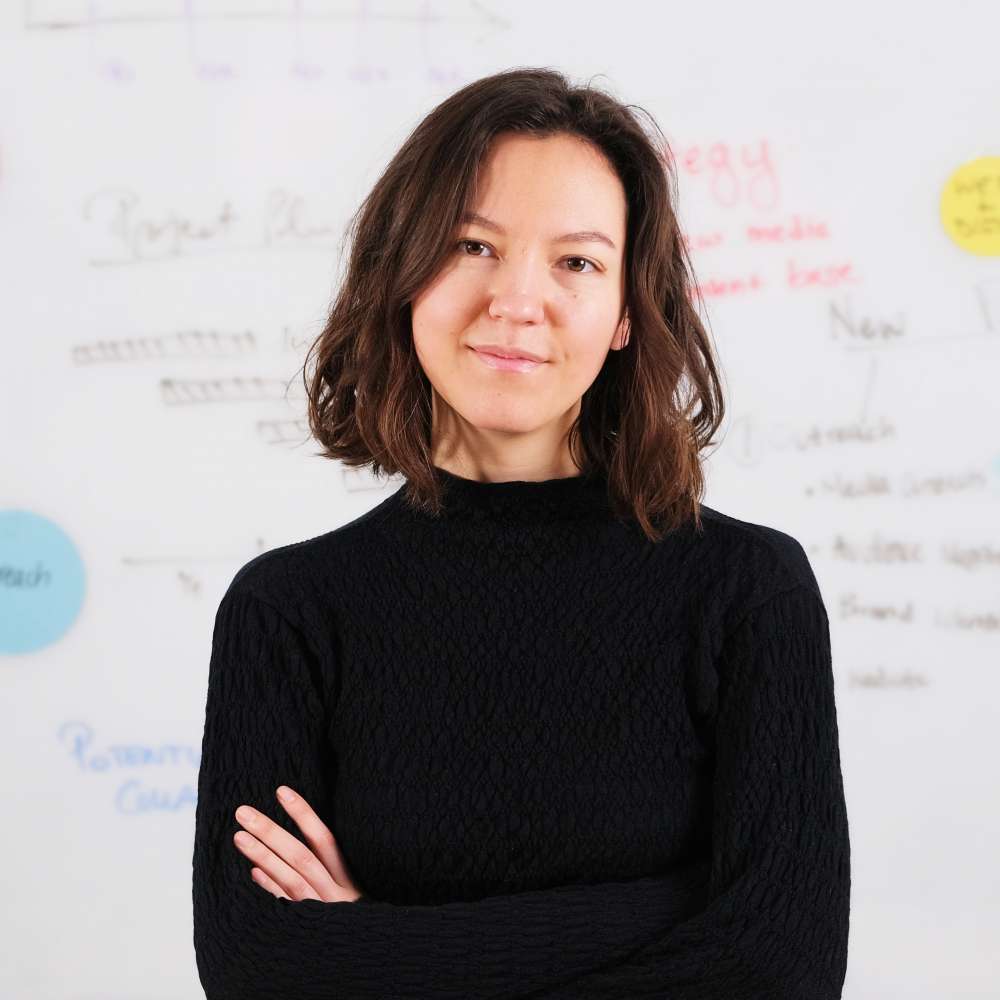 Amanda Kraley is a project associate at the Global Public Policy Institute (GPPi) in Berlin, where she oversees the Transatlantic Digital Debates fellowship program. Her research interests include emerging technology regulation, misinformation and content governance, and the future of equitable policymaking.
Previously, she was a freelance project manager for Google's Women Will, where she led research development on gender equity and digital entrepreneurship. Her previous research experience includes supporting the Berkman Klein Center for Internet & Society at Harvard University and co-designing an internal displacement mapping tool at the Massachusetts Institute of Technology.

Amanda also has a background in journalism, for which she worked as a researcher and producer at the US-based news outlet Axios, pitching and producing over 150 interviews and news segments on politics, technology and business. The interviews and segments have been broadcast across MSNBC and C‑SPAN.

Amanda was the 2017 recipient of the Susan Rappaport Knafel ​'52 Traveling Fellowship and is a fellow at the Albright Institute and the Anchor Point Foundation. She holds a bachelor's degree from Wellesley College and is pursuing a master's degree at the Hertie School of Governance in Berlin.
Languages: English, French