Alicja Polakiewicz
Non-Resident Fellow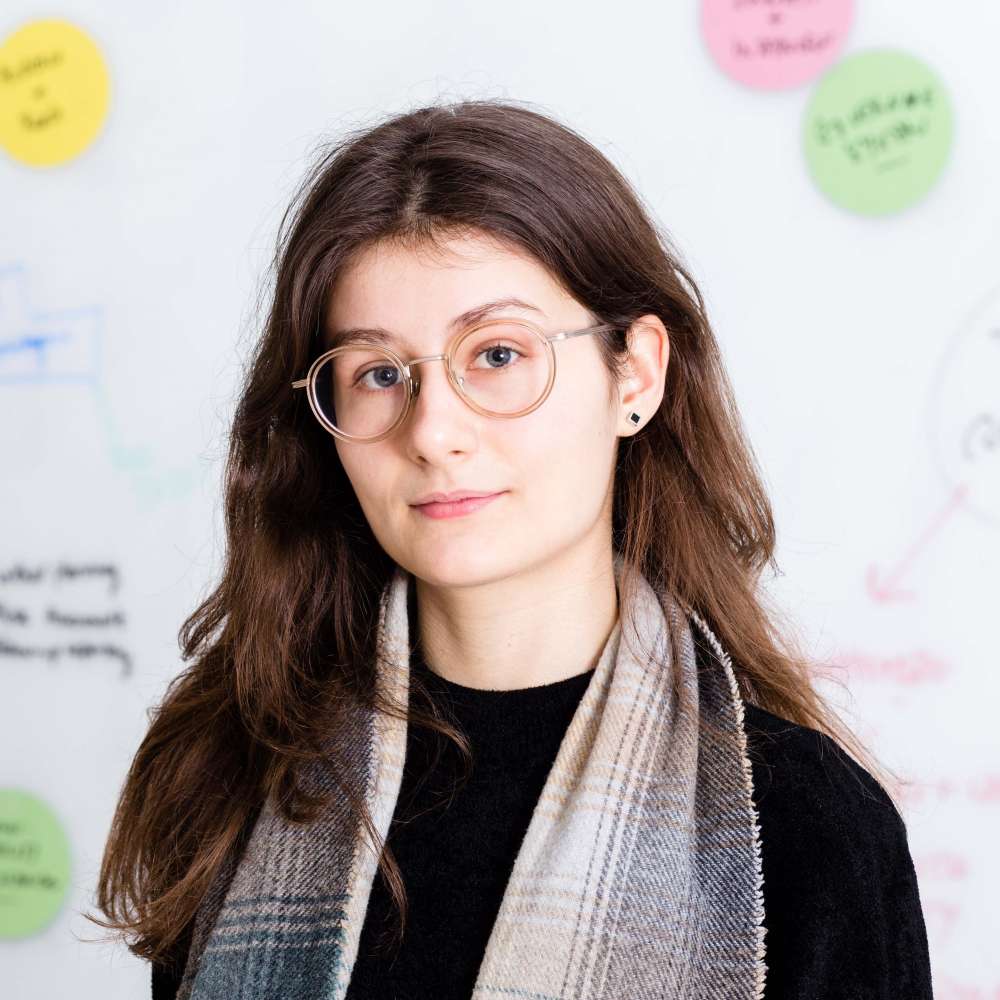 Alicja Polakiewicz is a non-resident fellow with the Global Public Policy Institute (GPPi) and a doctoral candidate at Friedrich-Alexander-Universität Erlangen-Nürnberg (FAU). Her research focuses on the politics of international criminal law enforcement – in particular, international crimes prosecutions – on the national level. Her current research focuses on the process preceding universal jurisdiction application in German, French and Polish national courts, employing qualitative research methods that combine process tracing and comparative approaches. Alicja also works as a research assistant at the Institute of Political Science, FAU, where she is associated with the professorship for International Politics of Human Rights. Her doctoral research is supervised by Prof. Dr. Katrin Kinzelbach and funded by the Heinrich Böll Foundation.
Previously, Alicja prepared her PhD studies with support from the German National Academic Foundation's​"exposé" scholarship and was the editor-in-chief of Contemporary Challenges: The Global Crime, Justice and Security Journal. In 2019 and 2020, Alicja worked – first as an intern and then as a research assistant – at GPPi, where she contributed to the institute's work in human rights and democracy and peace and security. As part of her work, Alicja served as an editor for the PeaceLab Blog. Prior to her work at GPPi, Alicja served as a student director for STAND: the Student-Led Movement to End Mass Atrocities and took part in a European voluntary service with Aegis Trust, an international genocide prevention NGO, in London and Kigali.
Alicja holds a bachelor's degree in social sciences with a focus on European and international law from Sciences Po Paris. As part of her undergraduate degree, she spent one year at Yale-NUS College in Singapore, where she concentrated on the politics and cultures of Southeast Asia. Alicja graduated with an LLM in Criminal Law and Criminal Justice from the University of Edinburgh and was awarded the T.B Smith Prize for most distinguished scholar; a prize handed out yearly to the student with the highest average across all MSc and LLM programmes at Edinburgh Law School. Her bachelor's and master's studies were supported by the German National Academic Foundation.
Languages: English, German, French, Polish