The European Union's Implementation of the Nexus Approach to Forced Displacement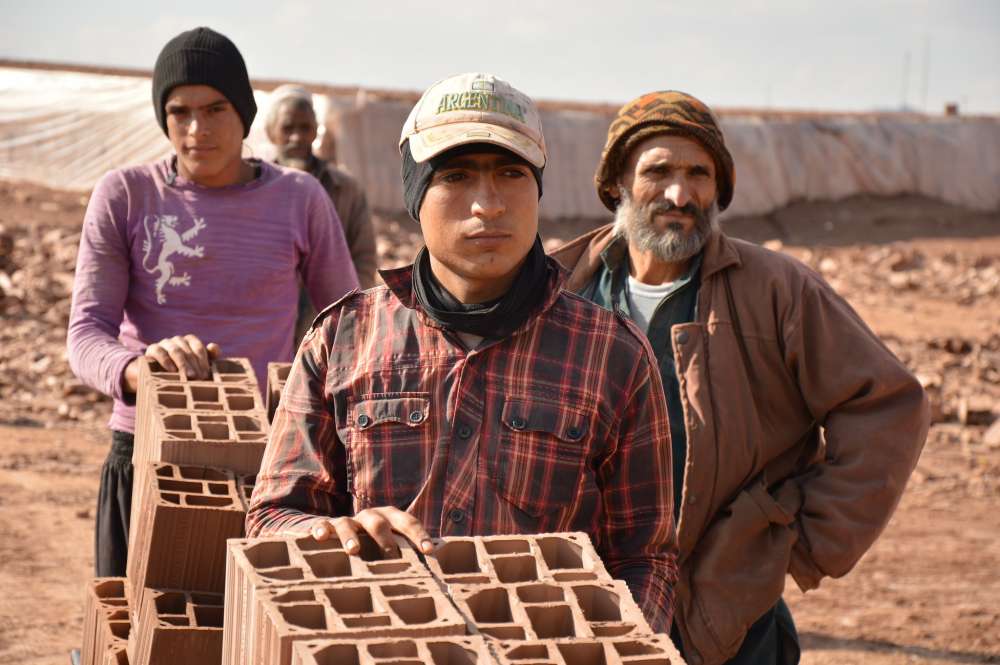 Afghan refugees working in Iran. Source: EU ECHO Pierre Prakash /​Flickr
The EU has adopted a number of policy and guidance documents to better link its different forms of assistance intended to improve the situation of individuals affected by crises. For forced displacement situations, the 2016 Lives in Dignity Communication (LiD) provides a policy framework for the so-called nexus approach: the document intends to foster closer cooperation and responsibility sharing by humanitarian and development actors from the outset of the response, so as to prevent displacement situations from becoming protracted.
GPPi has been tasked by European Union's Humanitarian Aid Department (DG ECHO) to research the roll-out and implementation of the Lives in Dignity Communication. As part of this EU-internal study, GPPi documents best practices in four countries and inquires how DG ECHO and other EU actors can improve their policy support to sustainable approaches to forced displacement. The assignment is part of policy support for DG ECHO by the INSPIRE Consortium.

Key Questions
What measures have been taken to roll out the LiD Communication and the

EU

's approach to the nexus in forced displacement at headquarters level, and in the four case study countries?
To what extent does

EU

practice in each country correspond to the commitments in the LiD Communication, and how has it changed over time?
How instrumental has the LiD Communication been in prompting changes of practice? What are the most important internal and external factors enabling and hindering relevant changes?
How do partner perceive implementation practice?

Country Case Studies
Cameroon, Jordan, Kenya, and Ukraine
---