ASILE: Global Asylum Governance and the EU's Role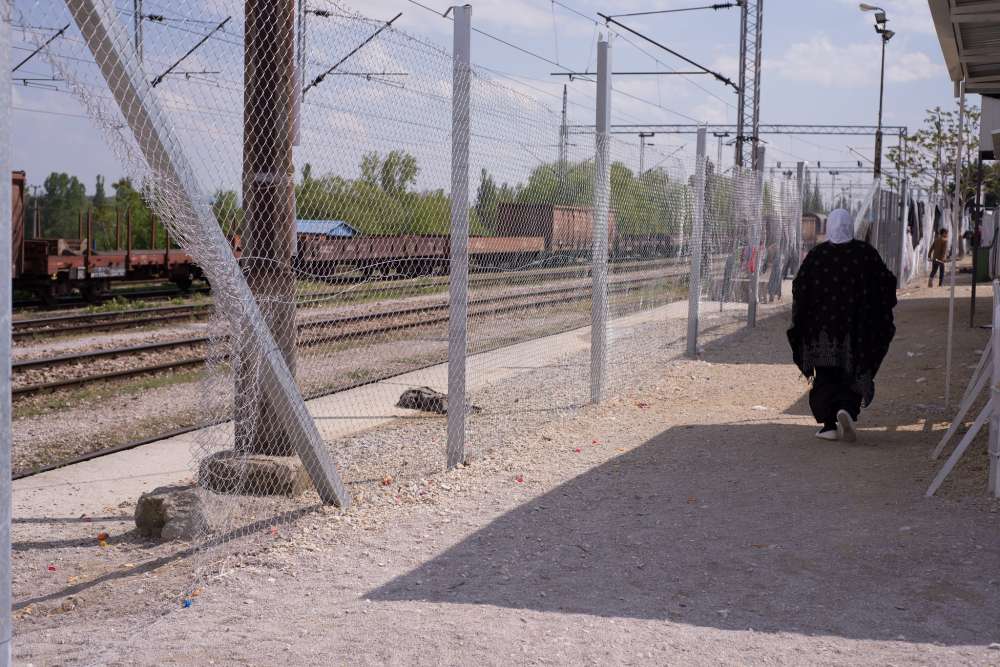 Woman walking around a refugee reception center on the Macedonian-Serbian border. Source: UN Women /​Flickr
The overwhelming majority of those who flee violent conflict remain in development countries where strained services and capacities can make it difficult to provide for refugees' immediate needs and to offer them longer term perspectives.
In late 2018, many states endorsed a new model for cooperation in responding to refugee situations. This framework, called the Global Compact on Refugees (GCR), is intended to strengthen responsibility sharing between governments, international organizations and other actors relevant to addressing the plight of displaced people. Together, these actors seek to ease pressure on host countries, enhance refugees' self-reliance, expand access to solutions in countries other than those to which refugees first flee, and support conditions in countries of origin to make safe return possible.
This research project examines the role of the European Union in this emerging model on refugee protection. Consortium partners examine the impacts of legal and policy responses on refugee protection and responsibility sharing in terms of their effectiveness, fairness and consistency with human rights and refugee law standards, with an emphasis on selected case countries outside of the EU.
Together with the University of Gothenburg, GPPi is conducting applied research on attributing political and legal responsibility for the impact of migration and asylum policies in two case countries.
---
Funding for this project is provided by the EU's Horizon 2020 program.

For more information on the ASILE project, visit the project website.